Kinemastik Film Klub is a seasonal gathering. Between autumn and spring we invite our guests to curate a month of films on a theme of their choosing. In the past 14 years, it has been curated by a number of artists, filmmakers, architects, musicians, animators, archivists, anarchists, actors, lectors and fire bowl sculptors, each with their own unique take on the essentials of cinema.
Some of them can be found through google search engine or by clicking on actual names right here, people such as noise guru Aaron Dilloway, psychedelic ethnographer and filmmaker Ben Russell, legendary but young filmmaker WIZ, Argentinian cool cat Eduardo Teddy Williams, Kentucky poet Bonnie Prince Billy, Palestinian artist and filmmaker Basma Alsharif and many others.
Come follow us on Facebook for Film Klub updates, now things are getting physical again we look forward to seeing you at Klabb Hawaj in San Gwann.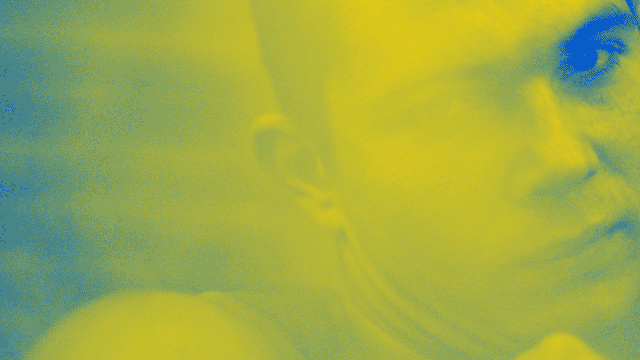 A new narrative for Ukraine: told by its children
What is the influence of war on daily life in Ukraine? What is it like to grow up in a conflict zone? To live in constant fear? What dreams do young people hold for the future?
In 2016 and 2017, The One Minutes Jr. went to Ukraine multiple times for workshops with young people in Avdiivka, Bakhmut, Dobropillia, Kharkiv, Liman, Mariupol, Militopol, Severodonestk, Sloviansk and Volnovakha to find answers to these questions.
In 2022, with the war in the Ukraine, these films are highly topical and at the request of International Short Film Festival Oberhausen, a compilation was made of 46 One Minutes.
The screening will take place on the rooftop of Klabb Hawaj on Friday 15th of July, there will be a donation on the door to support the work of the TheOneMinutes.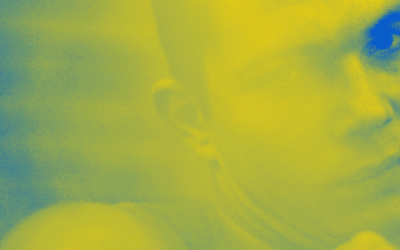 A new narrative for Ukraine: told by its childrenWhat is the influence of...