There has been a lot going on, and like everybody else thinking about the important things in the world Kinemastik has been trying to figure out what this means to us and – equally important – what we mean to things.
Film Klub has always been a bedrock of Kinemastik, but what does a film club mean in a world saturated with online content and streaming options? So rather than rush online with a playlist of sorts we set about coralling friends, family and peers into sharing films important to them. And then last week the idea of presenting four excellently curated Japanese films didn't seem so needed.
Right now we want to present a series of films dealing with Blackness, race issues, Black societal issues and above all the educational and transformative power of film and its ability to bring forward voices that need to be heard.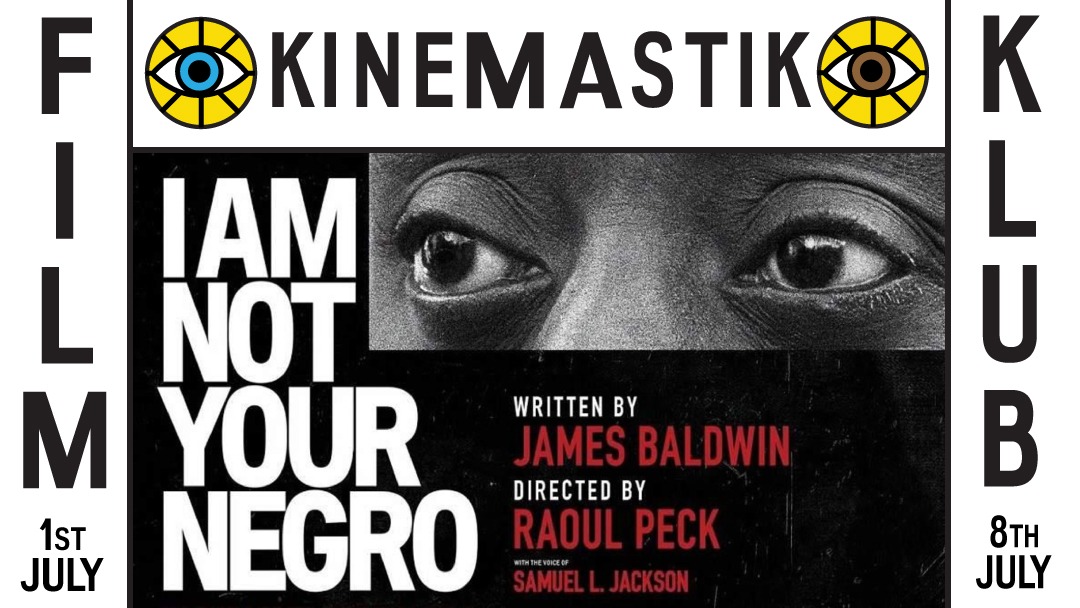 The last in this edition of Film Klub focusing on films by Black film makers and Black issues.
Finally the unmissable I Am Not Your Negro, based on an unfinished manuscript 'Remember This House' by James Baldwin, the film moves through the history of racism in The United States. Despite having died 30 years ago or more, Baldwins voice rings throughout the documentary speaking to us plainly, directly and speaking to us now.
Expertly laced together by director Raoul Peck, we are given excerpts of Baldwins writing voiced by Samuel L Jackson, footage of Baldwin speaking to TV hosts, intellectuals and audiences across the globe and newsreel footage both modern and historic. All of this is underpinned by the attempt of 'Remember This House' to talk about the lives and deaths of Medgar Evers, Malcolm X and Martin Luther King Jr.
The film can be seen here for the duration of the film klub: LINK
Alternatively you can rent it at the BFI Player HERE
It can also be seen HERE with Dutch subtitles for free.
Kinemastik Film Klub is a seasonal gathering. Between autumn and spring we invite our guests to curate a month of films on a theme of their choosing. In the past 14 years, it has been curated by a number of artists, filmmakers, architects, musicians, animators, archivists, anarchists, actors, lectors and fire bowl sculptors, each with their own unique take on the essentials of cinema.
Some of them can be found through google search engine or by clicking on actual names right here, people such as noise guru Aaron Dilloway, psychedelic ethnographer and filmmaker Ben Russell, legendary but young filmmaker WIZ, Argentinian cool cat Eduardo Teddy Williams, Kentucky poet Bonnie Prince Billy, Palestinian artist and filmmaker Basma Alsharif and many others.
Come follow us on Facebook for Film Klub updates, when things get physical we look forward to seeing you at The Royal British Legion, 111 Melita Street, Valletta.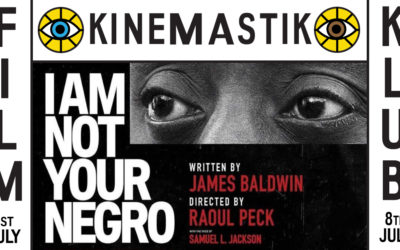 The last in this edition of Film Klub focusing on films by Black film...