KINEMASTIK INTERNATIONAL SHORT FILM FESTIVAL
ONE THING THAT HISTORY TAUGHT US IS THAT WE ARE THE FUTURE
Next to the map that shows the outskirts of the Knights' built bastions, there is a map that shows where people claimed their resting place. They call it The Garden of Rest. On that map, there is a smudged drawing of men and women – who may have stood by your side without you even knowing it – that come to this garden to see moving images on screen. Locals call it Kinemastik.
Every summer, for several days, they claim that place, that garden of rest. It's mindless sometimes, they pay for whiskey with raw, gold dust that they keep in a leather pouch worn on a long string, as they dance to music that a band is playing after the moving images end.
Admittedly, it is unusual, but perhaps this could be the time when you would be the closest, dear reader, to complimenting them.
This year is 2019.
This year we turn 15.
Join us at our Garden of Rest on the last weekend of July.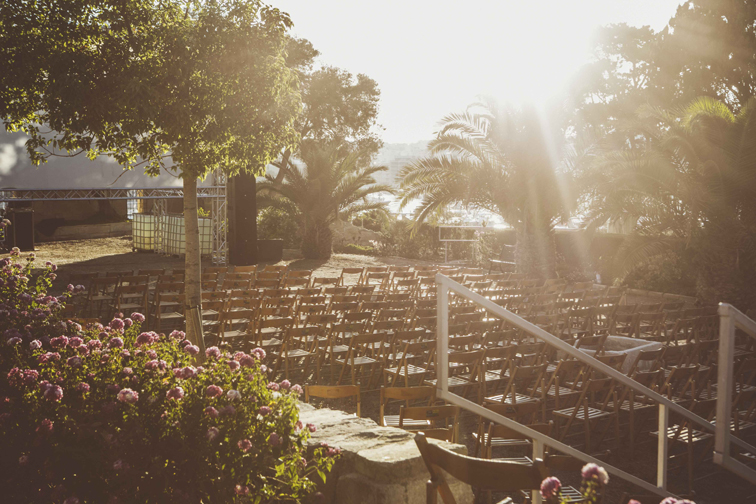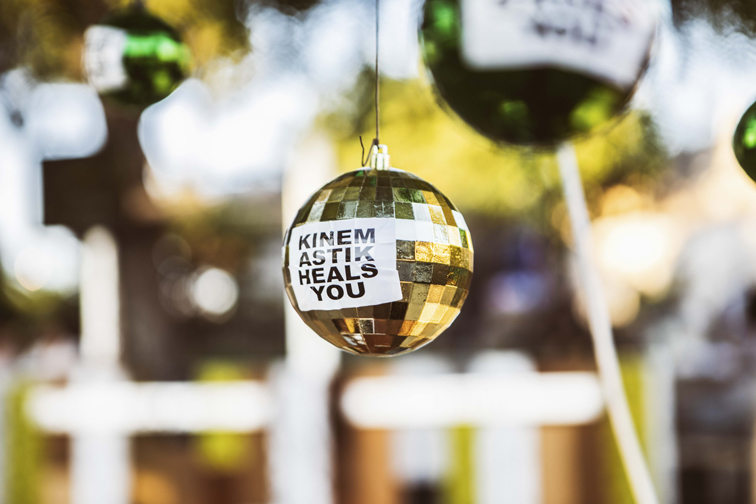 KISFF is supported by Malta Arts Council through the Investment in Cultural Organisations