KINEMASTIK 14th INTERNATIONAL SHORT FILM FESTIVAL 2018
It was 2018 and Kinemastik premiered a programme of exciting, relevant and groundbreaking short films at the International Short Film Festival, which took place on the 27th and 28th July at the Garden of Rest in Floriana.
Press HERE for the programme.
As in previous years, the audience got a chance to vote for their favourite film in our audience award. The festival winner was selected by an international jury that awarded the Golden Dot trophy.
You can find out about this years jury HERE.
KISFF is supported by the Malta Arts Council through the Cultural Partnership Agreement.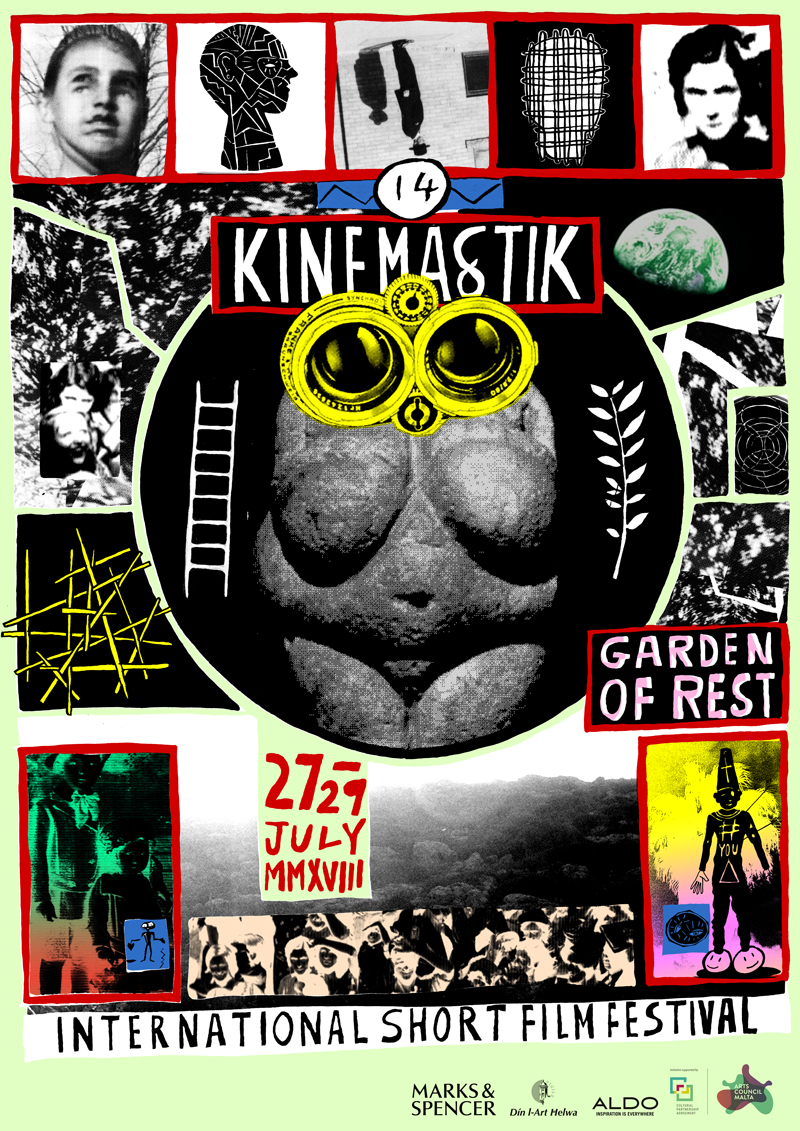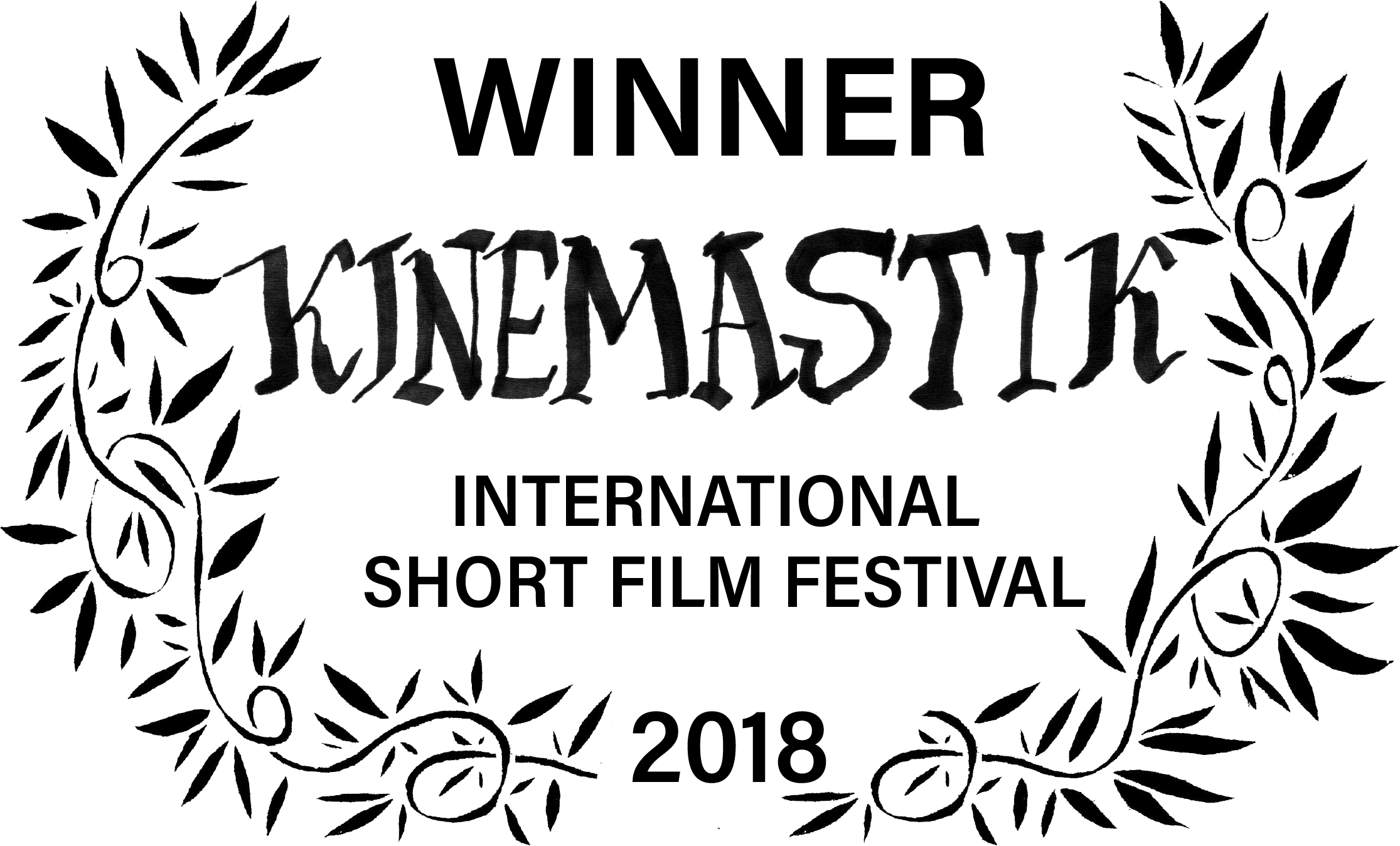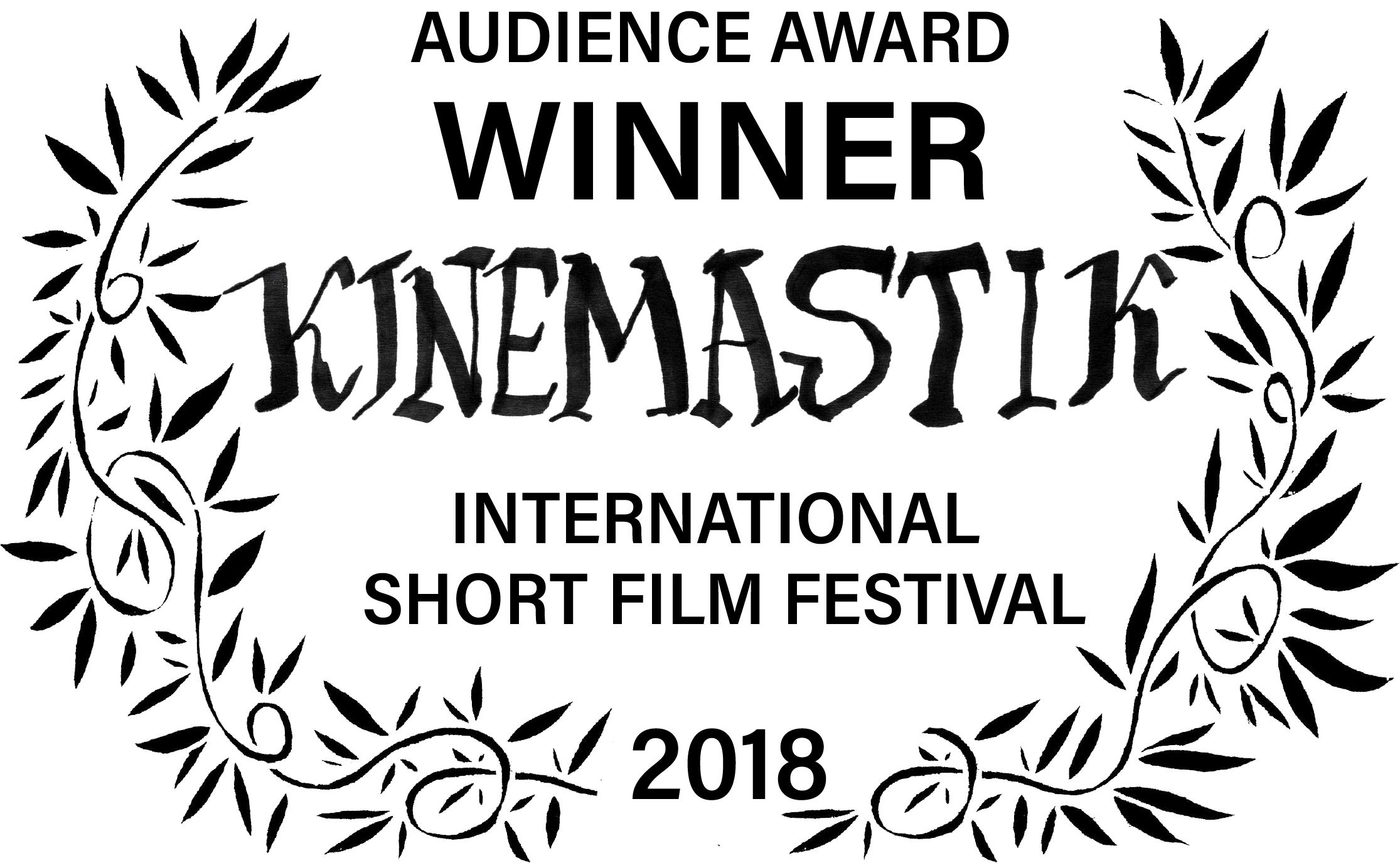 FROM MALTA TO MOTOR CITY
Charlie Cauchi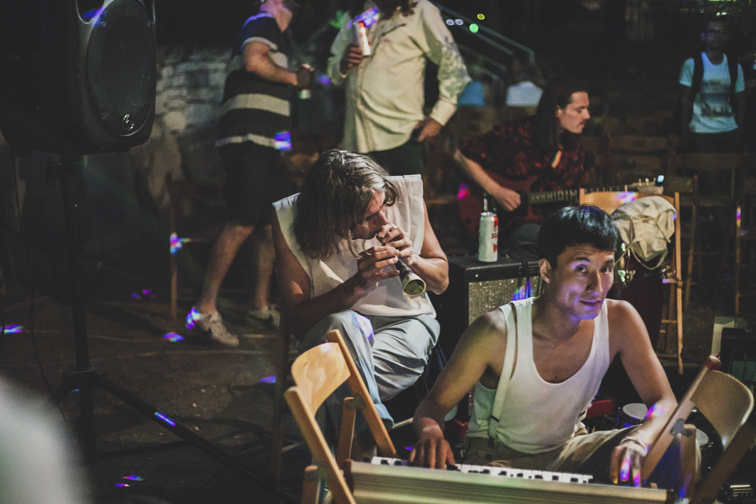 KRAUTROCK KARAOKE
The festival once again featured Krautrock Karaoke on Saturday 28th July, as part of the closing party night. This made KK vol.43 for Kenichi Iwasa – an artist, filmmaker and musician from Japan, based in London since 1997. Kenichi's work relies heavily on improvisation and collaboration and he once again invited local musicians and music enthusiasts for a night of disciplined hedonism, performing krautrock songs from CAN, NEU! And FAUST live!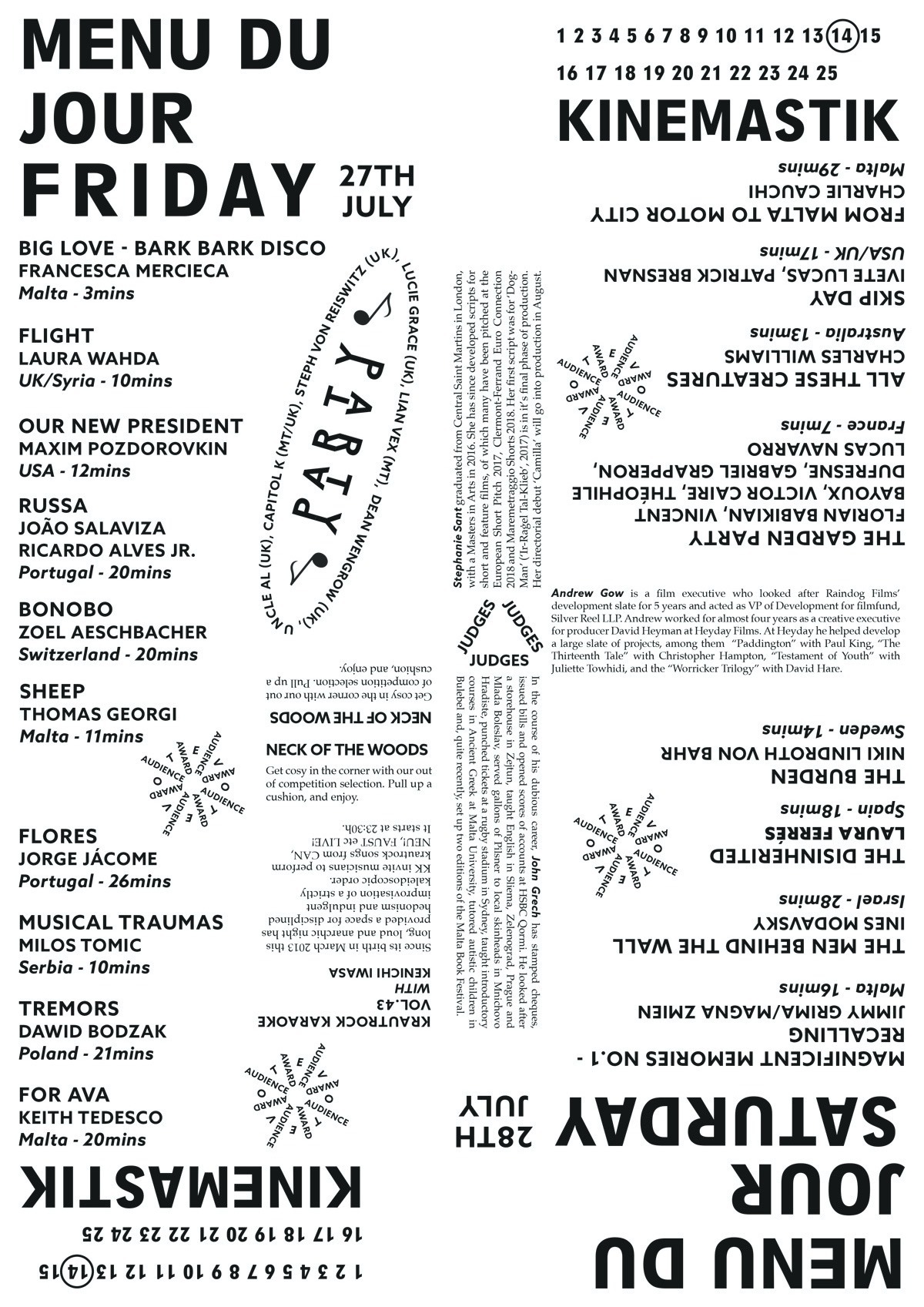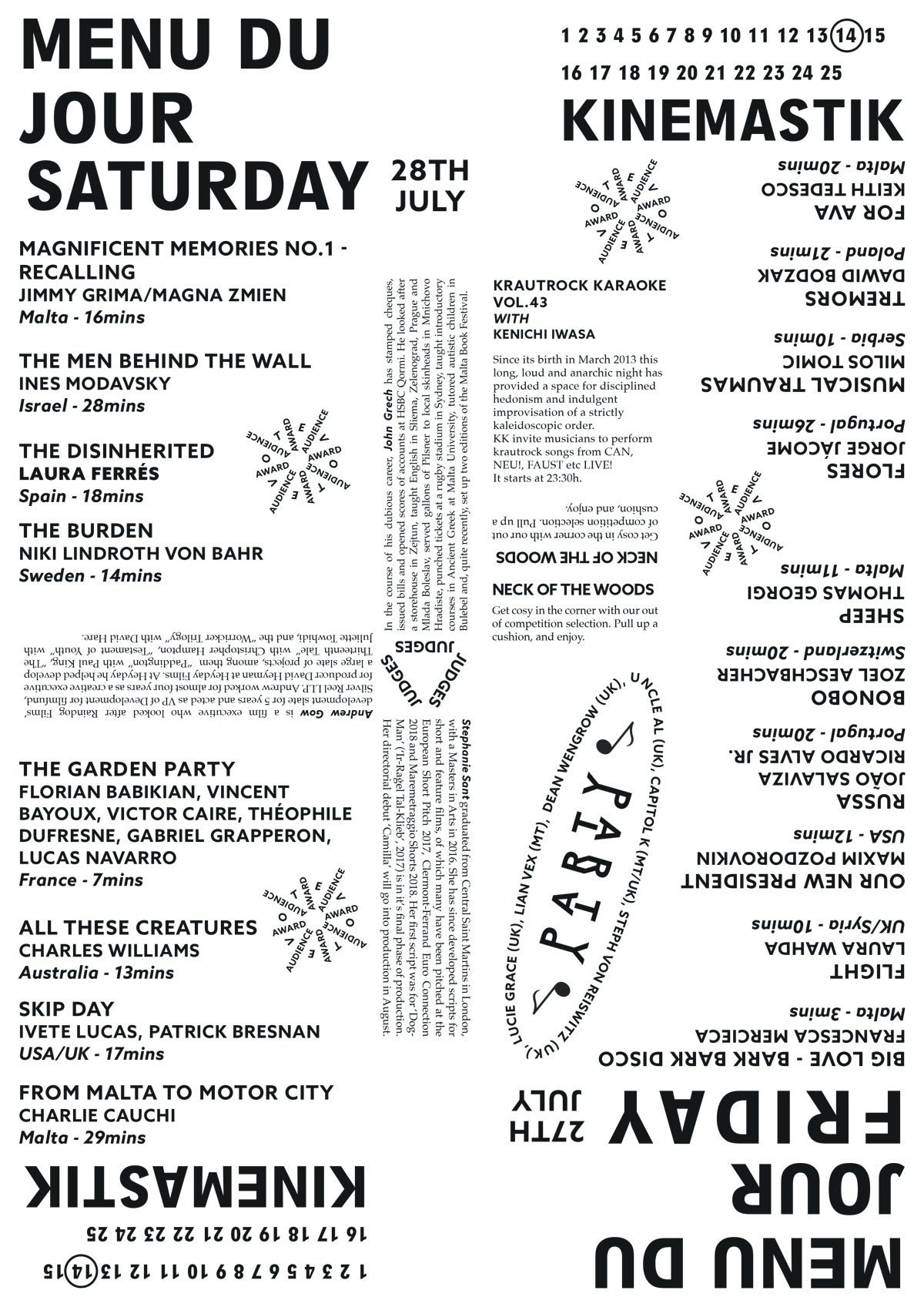 Our 2018 Jury:
Andrew Gow is a film executive who looked after Raindog Films' development slate for 5 years and acted as VP of Development for filmfund, Silver Reel LLP. Andrew worked for almost four years as a creative executive for producer David Heyman at Heyday Films. At Heyday he helped develop a large slate of projects, among them  "Paddington" with Paul King, "The Thirteenth Tale" with Christopher Hampton, "Testament of Youth" with Juliette Towhidi, and the "Worricker Trilogy" with David Hare.
In the course of his dubious career, John Grech has stamped cheques, issued bills and opened scores of accounts at HSBC Qormi. He looked after a storehouse in Zejtun, taught English in Sliema, Zelenograd, Prague and Mlada Boleslav, served gallons of Pilsner to local skinheads in Mnichovo Hradiste, punched tickets at a rugby stadium in Sydney, taught introductory courses in Ancient Greek at Malta University, tutored autistic children in Bulebel and, quite recently, set up two editions of the Malta Book Festival.
Stephanie Sant graduated from Central Saint Martins in London, with a Masters in Arts in 2016. She has since developed scripts for short and feature films, of which many have been pitched at the European Short Pitch 2017, Clermont-Ferrand Euro Connection 2018 and Maremetraggio Shorts 2018. Her first script was for 'Dog-Man' ('Ir-Raġel Tal-Klieb', 2017) produced by Shadeena Entertainment, which is in it's final phase of production. Her directorial debut (co-written with Teodor Reljic and produced by Shadeena Entertainment) 'Camilla' will go into production in August and is supported by the National Book Council of Malta.