KINEMASTIK FESTIVAL PARTNERS
WORKING TOGETHER TO MAKE THE WORLD A BETTER PLACE – ONE FESTIVAL AT A TIME
Here is where we thank our generous sponsors and collaborators.
Kinemastik is a non profit making organisation, our team work tirelessly to make the festival happen each year so any support is always welcome.
Big thanks to this years collaborators – we look forward to next year!
If you love film, festivals, great music and unique events in even more unique places then please feel free to reach out to us.
Take a look at our media pack here for more information.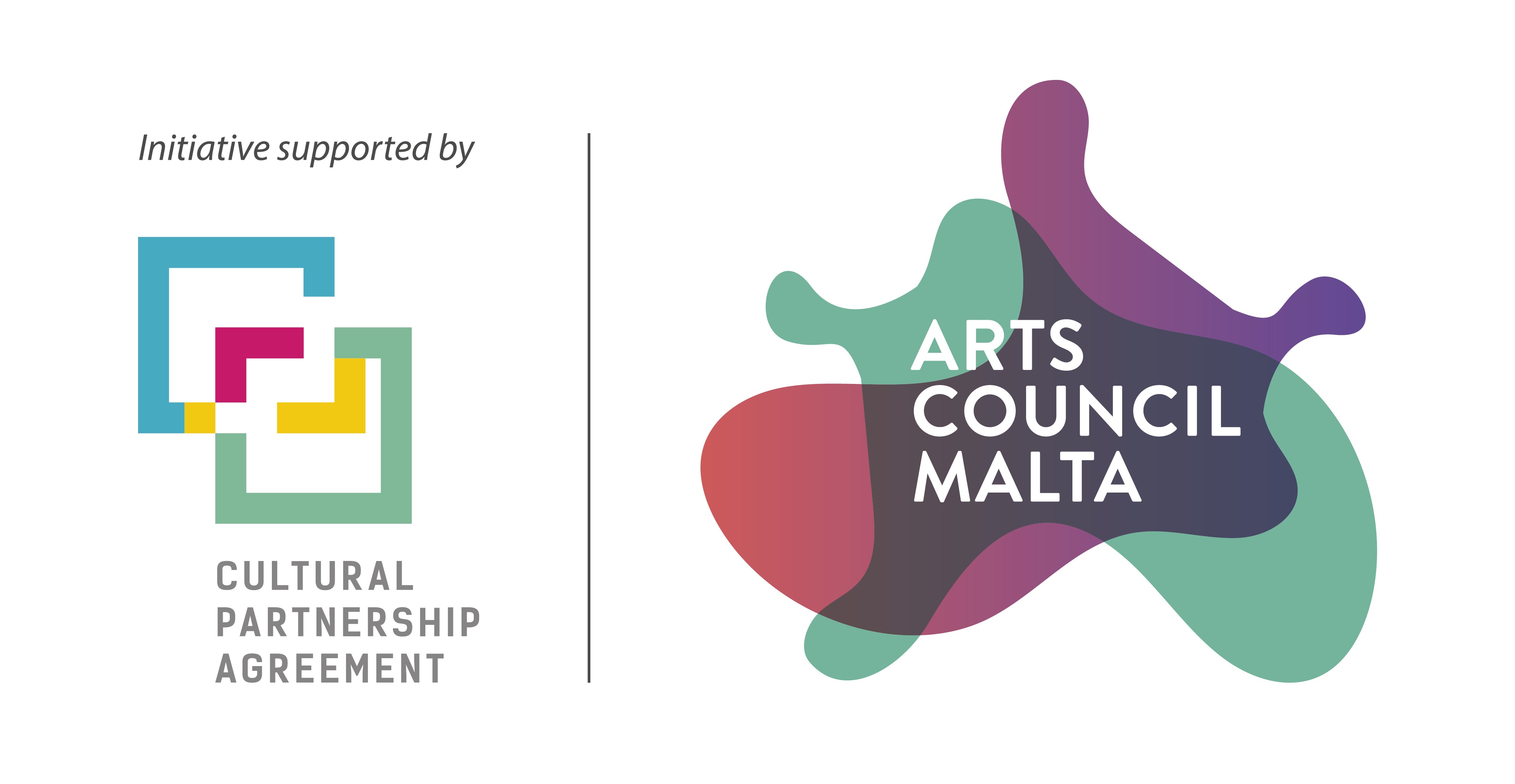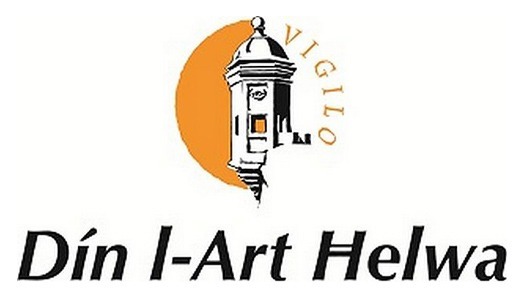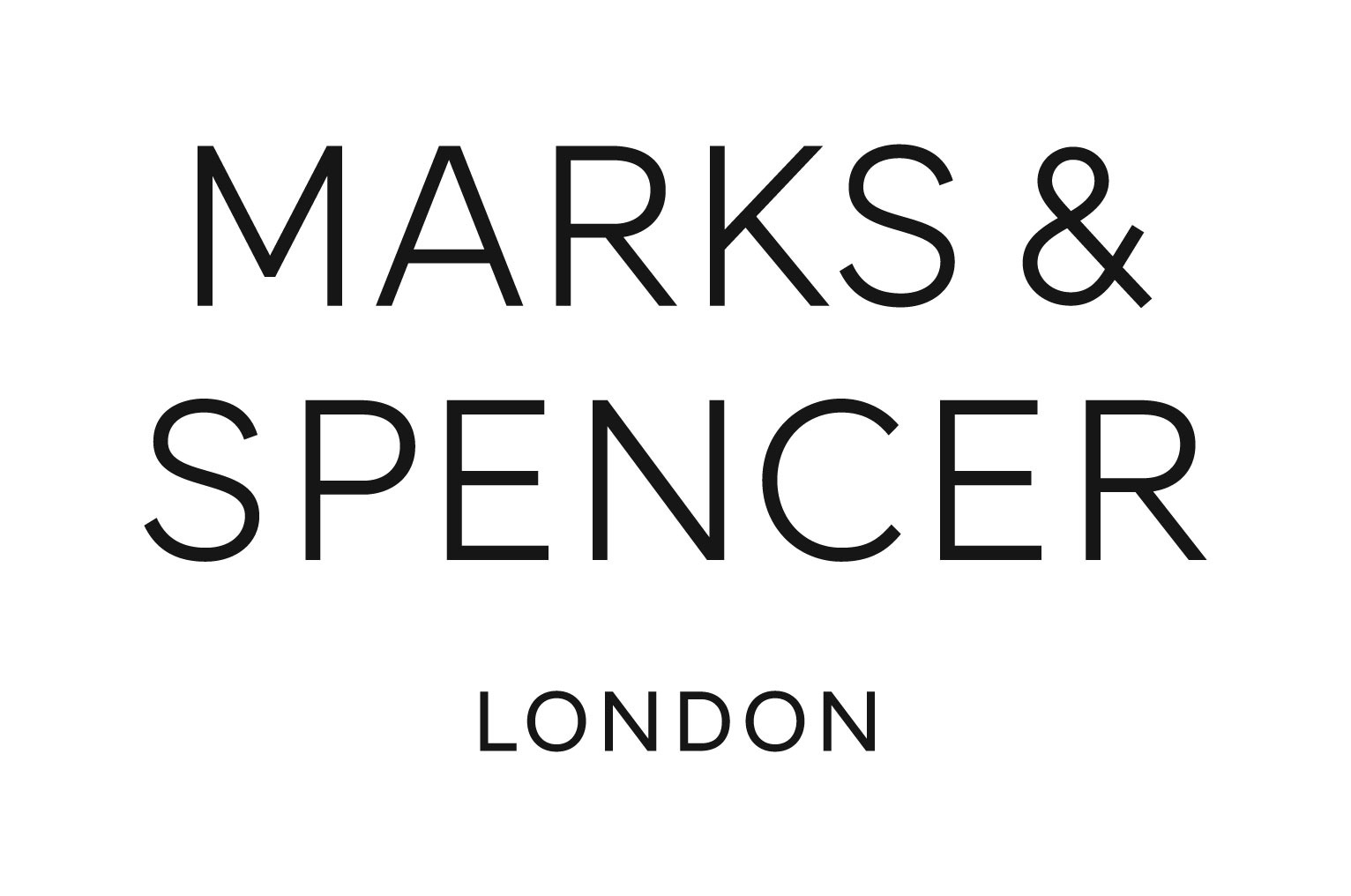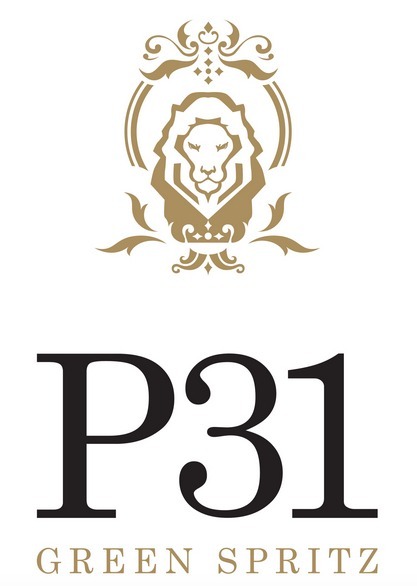 KISFF is supported by Malta Arts Council through the Cultural Partnership Agreement.