KINEMASTIK 17TH INTERNATIONAL SHORT FILM FESTIVAL 2021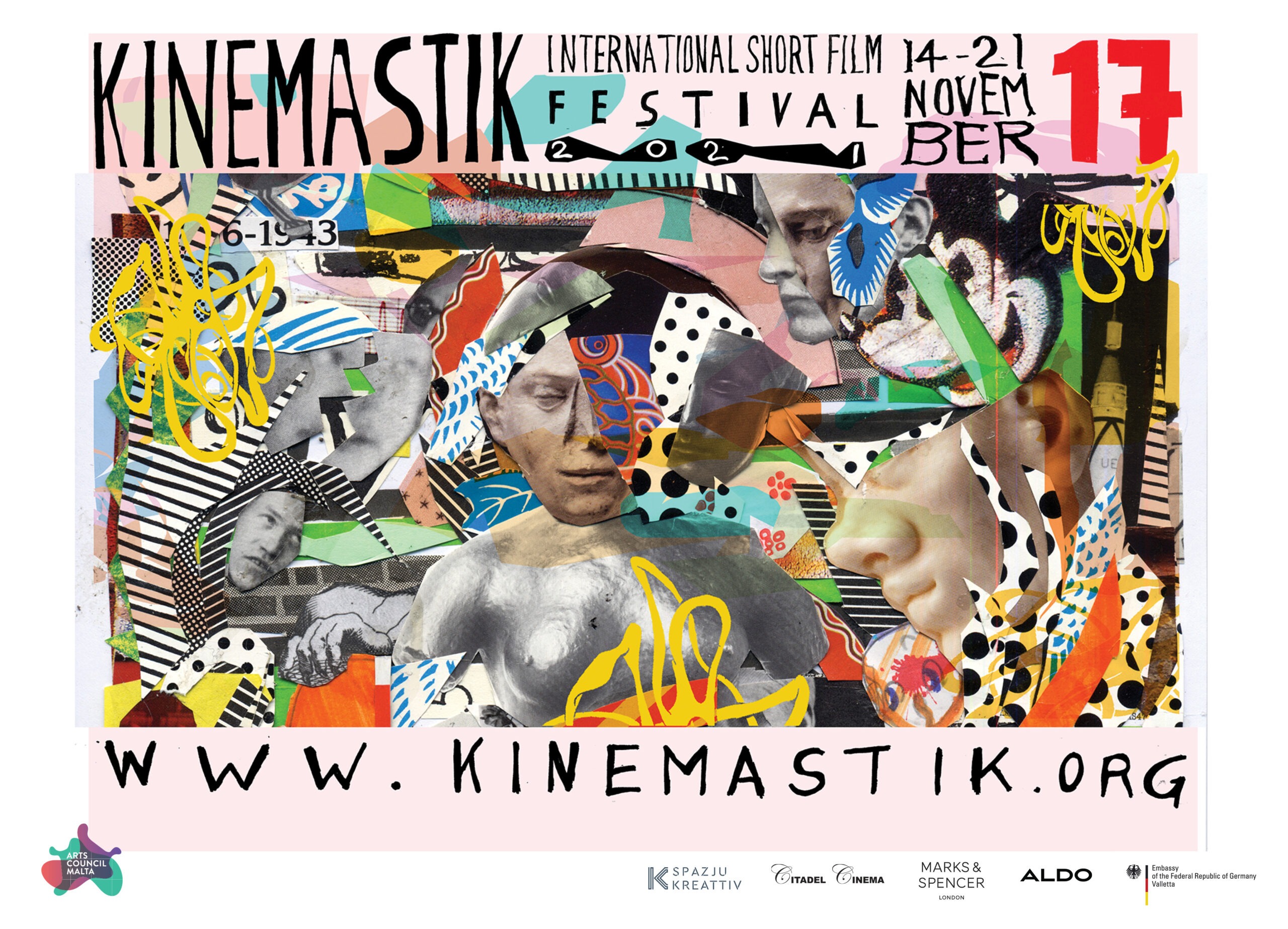 The 17th edition of Kinemastik International Short Film Festival deviates from our usual model of screening short films in outdoor venues across both Malta and Gozo; this year will see a mix of locations hosting various types of screenings, to ensure the spirit of KISFF is kept alive — all screenings involve physical action, we believe cinema is a social act.
This year's Main Screen Competition section consists of four programmes, these will be screened at Spazju Kreattiv and Citadel Cinema from 18th-21st November:
1. Rupture, Possibly Repair
Rupture is a chance to strengthen relationships, repair is critical. Sometimes though, it's best to walk away…
2. We Are All Political (Animals)
Claiming that humans in general are political animals is now a way for cynics to describe human behaviour as competitive and manipulative rather than as altruistic rule-following. The more positive ancient understanding of political animals can help us to understand ourselves better.
3. Ways of Seeing
Representations of men and women in visual culture entice different gazes, different ways in which they are looked at, taking that a step further we consider how accessing all areas gives us fresh perspective and a chance for better insight, to say nothing of delight.
4. (Don't) Look Away
The urge to bolt, the uncertainty of fight or flight, sometimes we have to look away, other times we are transfixed, either way we encourage you (not) to look away.
Eight screenings at Spazju Kreattiv and two combined screenings at Citadel Cinema Gozo.
This year's jury is made up Alex Camilleri, the writer/director of acclaimed film Luzzu, rising star actor Marama Corlett, and urbanist/architect Željka Abramovic.
Get your tickets for Spazju Kreattiv here.
Citadel Cinema, Gozo – Tickets can be purchased by telephone (8 November onwards). Call +356 21559955. Double Bill tickets €14

Our audiences will also be given the opportunity to cast their vote through an online platform. We will update you regarding this in due time.
Our Judges:
Željka Abramovic is an architect and urbanist by profession who has worked with a number of award-winning UK architectural practices on private and public sector projects, and developments with strong design, community and environmental agendas. She was a key member of London Borough of Lambeth's Planning and Place-shaping Team, and part of a 3rd cohort of Associates with Public Practice, a London-based social enterprise whose mission is to help improve the quality and equality of everyday places through proactive planning and capacity building of the public sector. Željka believes that the built environment should above all aim to be democratic.  She is a reader, swimmer, cyclist, walker… please try not to run her over.
Alex Camilleri is a Maltese-American writer, director and producer. His debut feature, Luzzu, premiered to wide acclaim at the 2021 Sundance Film Festival, where it won the Special Jury Award for Acting. The film has netted numerous awards and screened at prestigious showcases, including BFI London Film Festival and New Directors/New Films. Luzzu has been released in over a dozen territories worldwide and was Malta's submission to the 94th Academy Awards. Camilleri is repped by WME and currently preparing his sophomore feature.
Actor Marama Corlett began her career on the set of New Zealand director Lee Tamahori's film, The Devil's Double, shot in Malta. Since then her star has risen steadily; in 2014 she interpreted the role of Betty Parris in the West End production of 'The Crucible' at The Old Vic Theatre with Richard Armitage; in 2020, Marama graced our screens on Sky One in the second season of series 'Sick Of It', with British comedian/actor Karl Pilkington; most recently, Marama has been filming in Cape Town playing Angua, a lead role in BBC America's exciting, new series 'The Watch', inspired by Terry Pratchett's Disc-world Novels. Other credits include the feature films 'Desert Dancer' alongside Freida Pinto and 'The Goob' with Sean Harris. When not acting, Marama can be found on a Maltese bench chit chatting with the elderly.
NECK OF THE WOODS
SPEAKING WITH A FORKED TONGUE
+
AKWATIK
@Café Riche in Birgu on Sunday 14 November
@Vilhena Band Club, Floriana 15.11.21
@Balzunetta Gastro Pub, Floriana, 16.11.21
@The Royal British Legion, Valletta, 18 + 19.11.21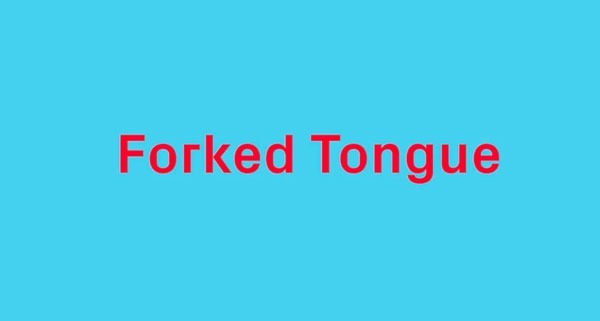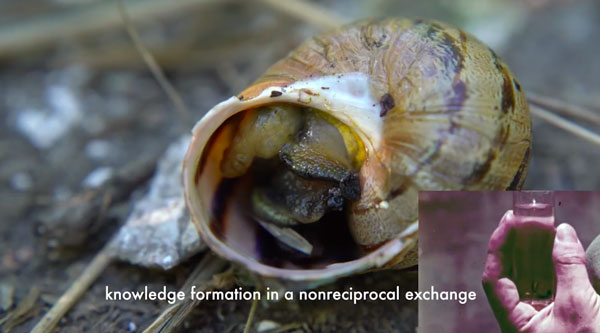 The week-long programme kicks off with the Neck of the Woods screenings, offering a programme continuing on from last year's screenings of the one-minute film series at the Pietà Kiosk, sourced from Amsterdam-based The One Minutes, a global network devoted to moving image. Since 1998, The One Minutes has produced and distributed more than 17,000 video works by artists from more than 120 countries. Every month, The One Minutes Foundation puts out a new series of 60-second films that investigate how we perceive and engage with moving image. Museums and cultural organisations around the world subscribe to the series.
The One Minutes X Kinemastik commissioned a programme that will premiere at Café Riche in Birgu on Sunday 14 November. Entitled SPEAKING WITH A FORKED TONGUE, the one-minute films have been selected by Marseille-based artist Madison Bycroft from worldwide submissions.
SPEAKING WITH A FORKED TONGUE, saying one thing while meaning another one is to write in two directions and open space for an active non-knowing impulse. But it is also understood that to speak with a forked tongue is to lie, enter the realm of deception, ethical inconsistencies, double standards and betrayal, where thin, fleeting promises benefit only the promiser. Forked tongue, you ask? You'll have to come and see.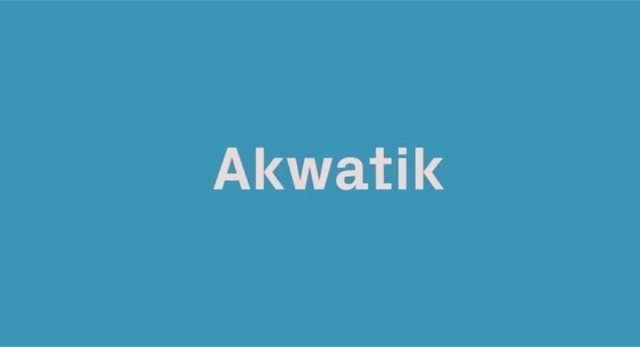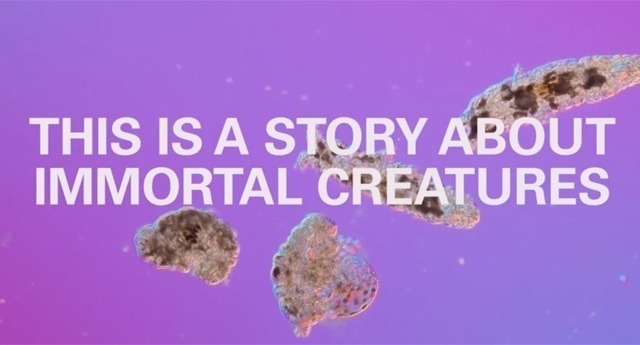 AKWATIK is a programme that explores the land/sea dialectic omnipresent in maritime anthropology. Colonialism, independence, developmental and conservation policies have all disrupted communities inhabiting maritime space. The concept of the sea as a human space, marked by cultural diversity, has been stubbornly resisted. Perceived instead as a homogeneous space, as 'widow of the ways' (veuf de routes) and as 'irremediably wild', the sea was viewed as refractory to any form of 'domestication'.

Until recently western models dominated ideas about the sea, but now a reversal is taking place, opening up a middle way – a space for reflection that is scientific, political, social. AKWATIK steers from land to sea, from air to water, seeking to occupy space without claiming it.
The One Minutes Foundation is a small, flexible organisation initiated by the Sandberg Institute in Amsterdam (NL).
Continued thanks to Arts Council Malta for their support through the investment in Cultural Organisations fund.
IT-TALKIES
@The Royal British Legion, Valletta, 17.11.21
7pm and 9pm – donation €5 at the door.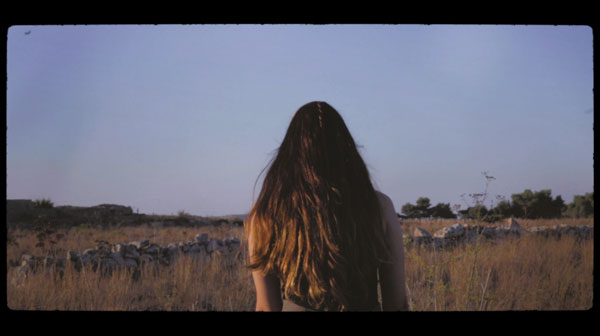 EARTHWORM
Amy Azzopardi
5 mins 56 seconds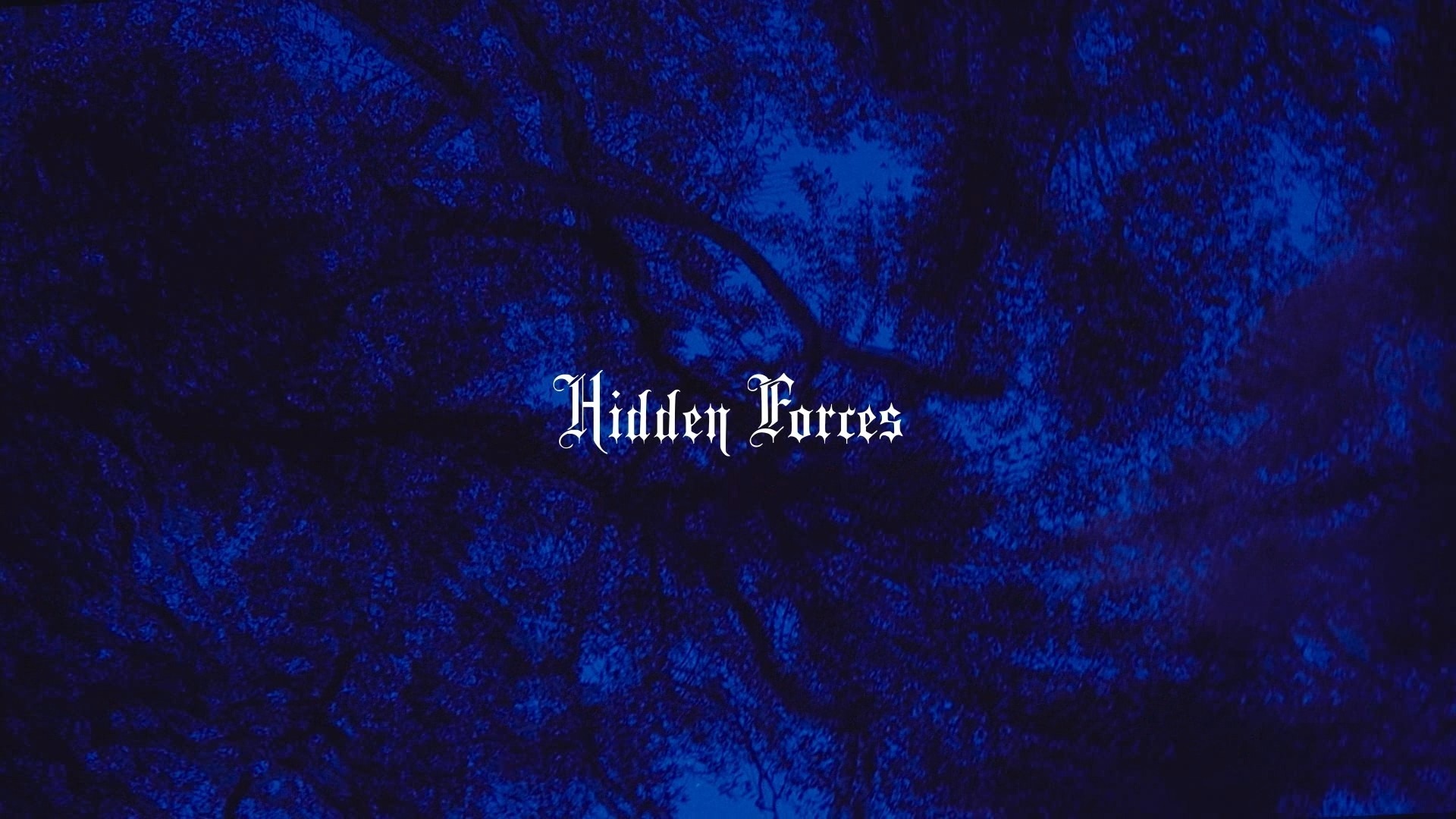 HIDDEN FORCES
Shaun Louis Calleja
2 mins 45 seconds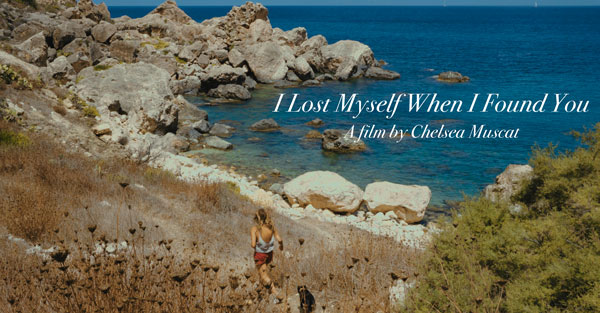 I LOST MYSELF WHEN I FOUND YOU
Chelsea Muscat
4 mins 46 seconds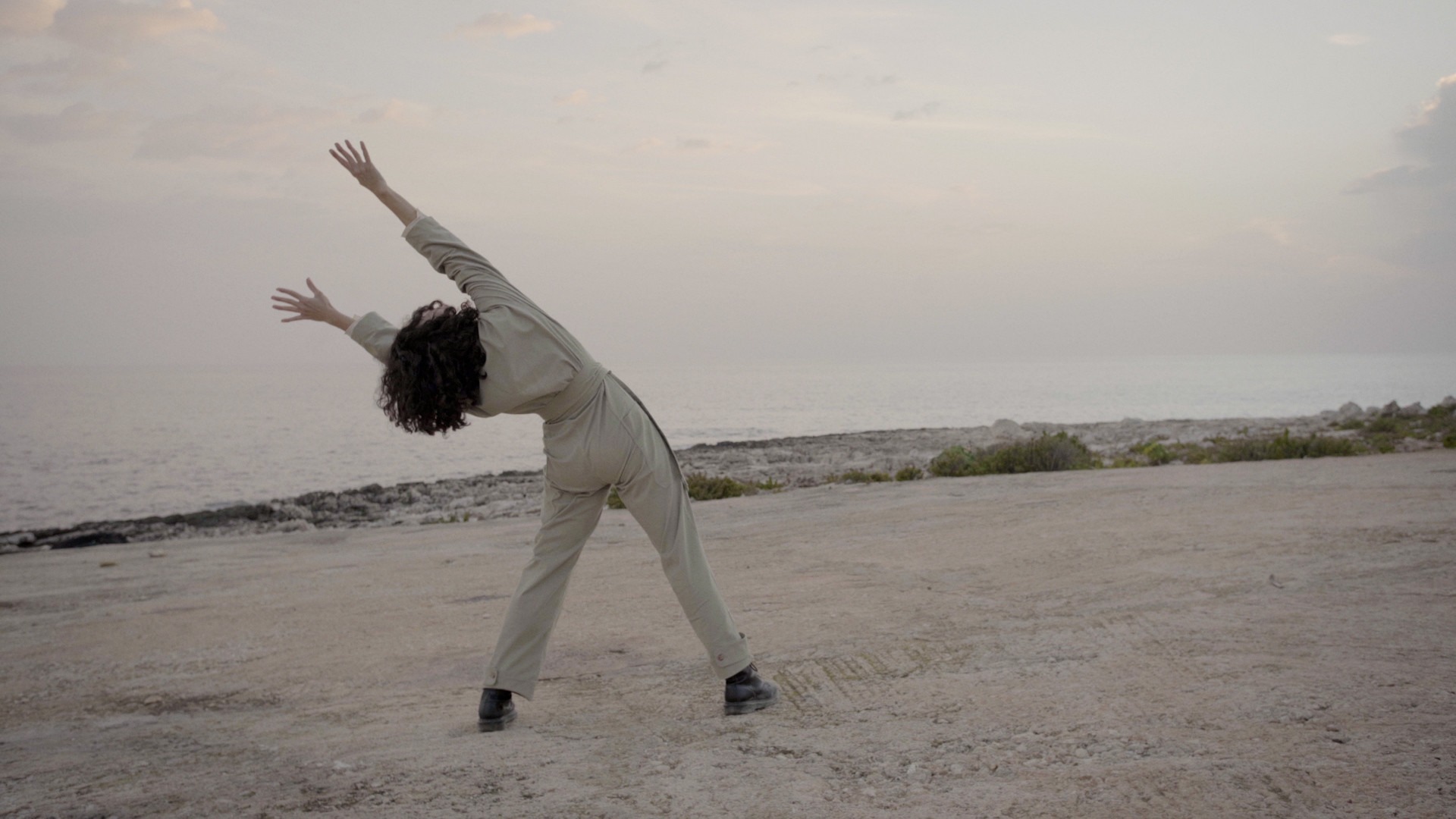 SOLASTALGIA
Florinda Camilleri & Francesca Merceica
8 mins 25 seconds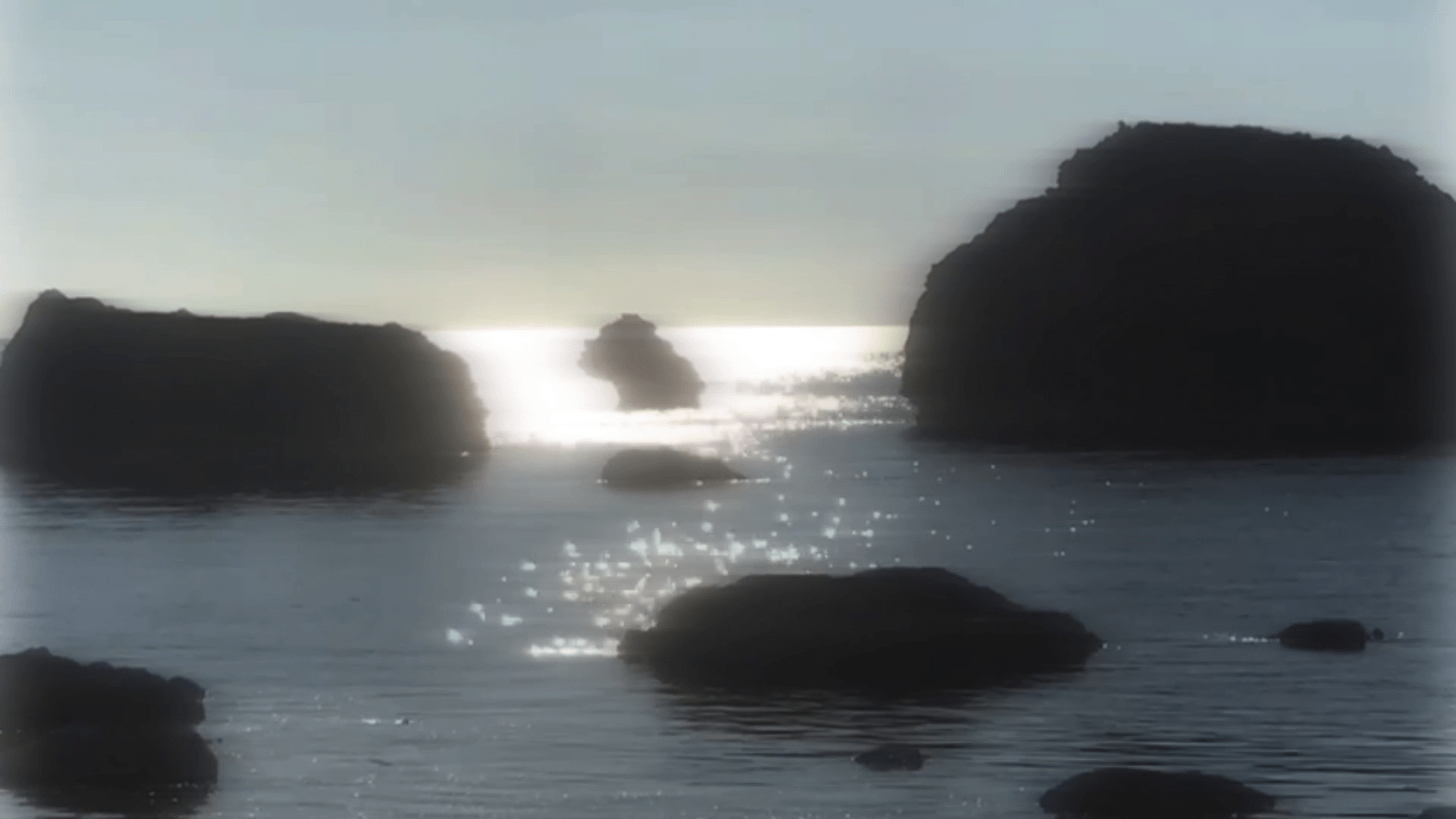 REVERIE: ATMOSPHERES
Dolphin Club
3 mins 33 seconds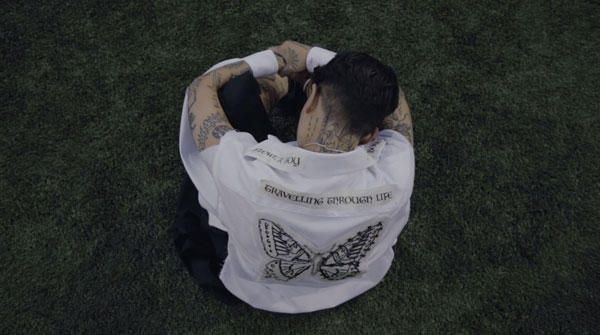 SMOKE MACHINE, LION AND JEEP
Roxman Gatt
18 mins 05 seconds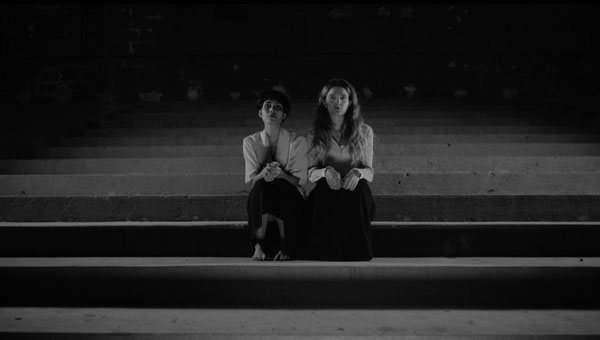 BURST
Rachel Micallef Somerville
6 mins 38 seconds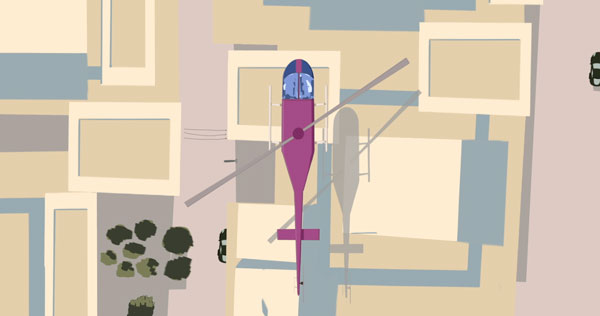 MR. TEDDY IS ANGRY
Fabrizio Ellul
4 mins 03 seconds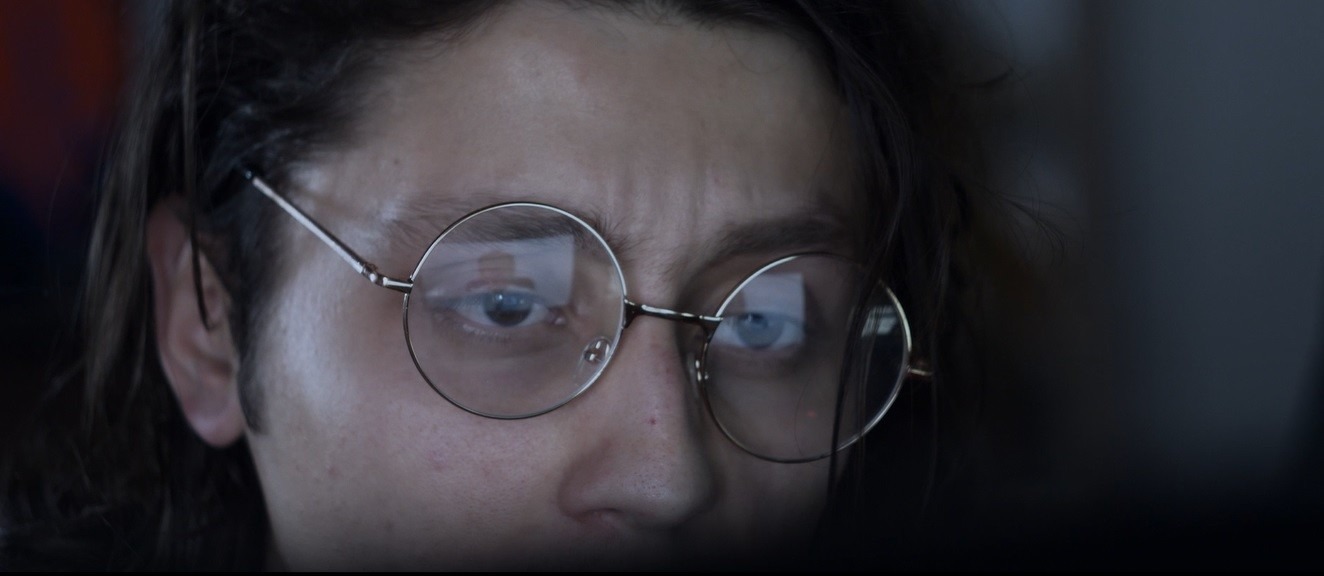 THE SOAPBOX
Bruce Micallef Eynaud
12 mins 37 seconds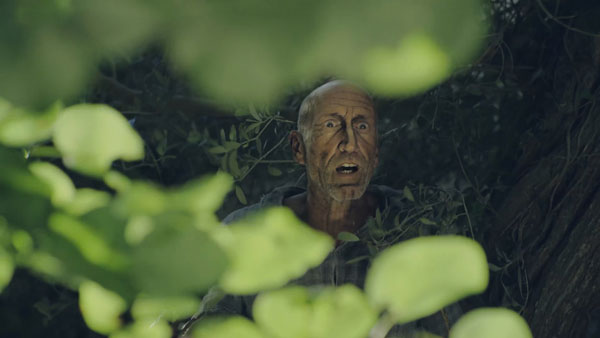 L-ISTEDINA
Nicole Cuschieri
11 mins 04 seconds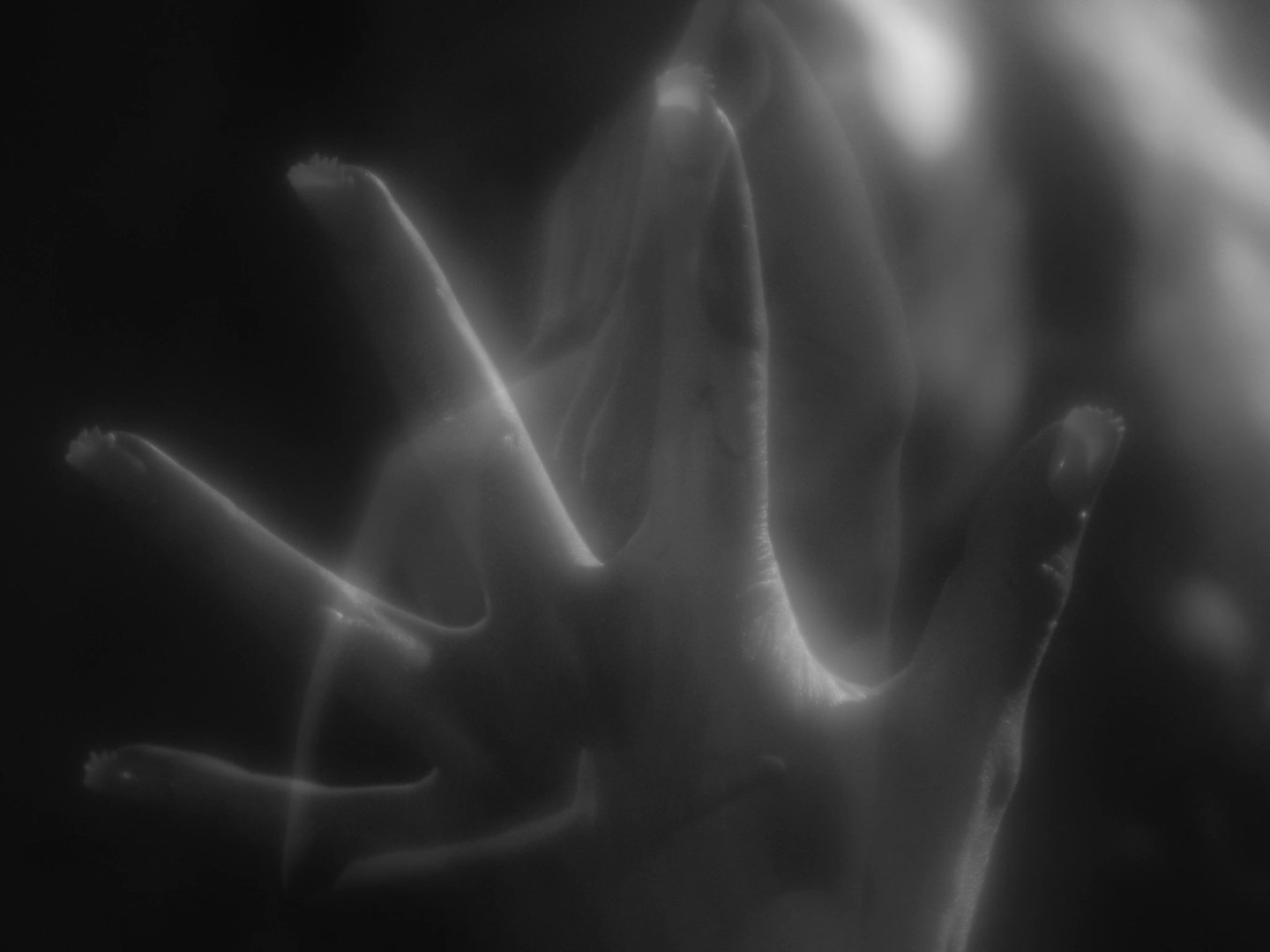 ITCH
Susannah Farrugia
8 mins 27 seconds