KINEMASTIK INTERNATIONAL SHORT FILM FESTIVAL 2023
Our 19th edition of The Kinemastik International Short Film Festival 2023 was on the 28th and 29th of August at the Garden of Rest, Floriana.
The programme for both nights can be found here
FRIDAY:
Following sunset drinks our short film programme began, followed by a live gig from Shostakovich's Nightmare.
SATURDAY:
Another sunset and another great programme of films, favourites were debated and we invited our co-collaborators Los Angeles-based record label Italians Do It Better, to bring some Hollywood gore and glamour to our cemetery in Floriana. The night featured a special guest DJ set by one of the label's flagship artists, Desire – the incredible Megan Louise – alongside a special live performance by Maltese artists JOON and Bark Bark Disco, plus sets from returning DJs Dean Wengrow and Campbell Reid.
KISFF is supported by the Malta Arts Council through the Cultural Partnership Agreement.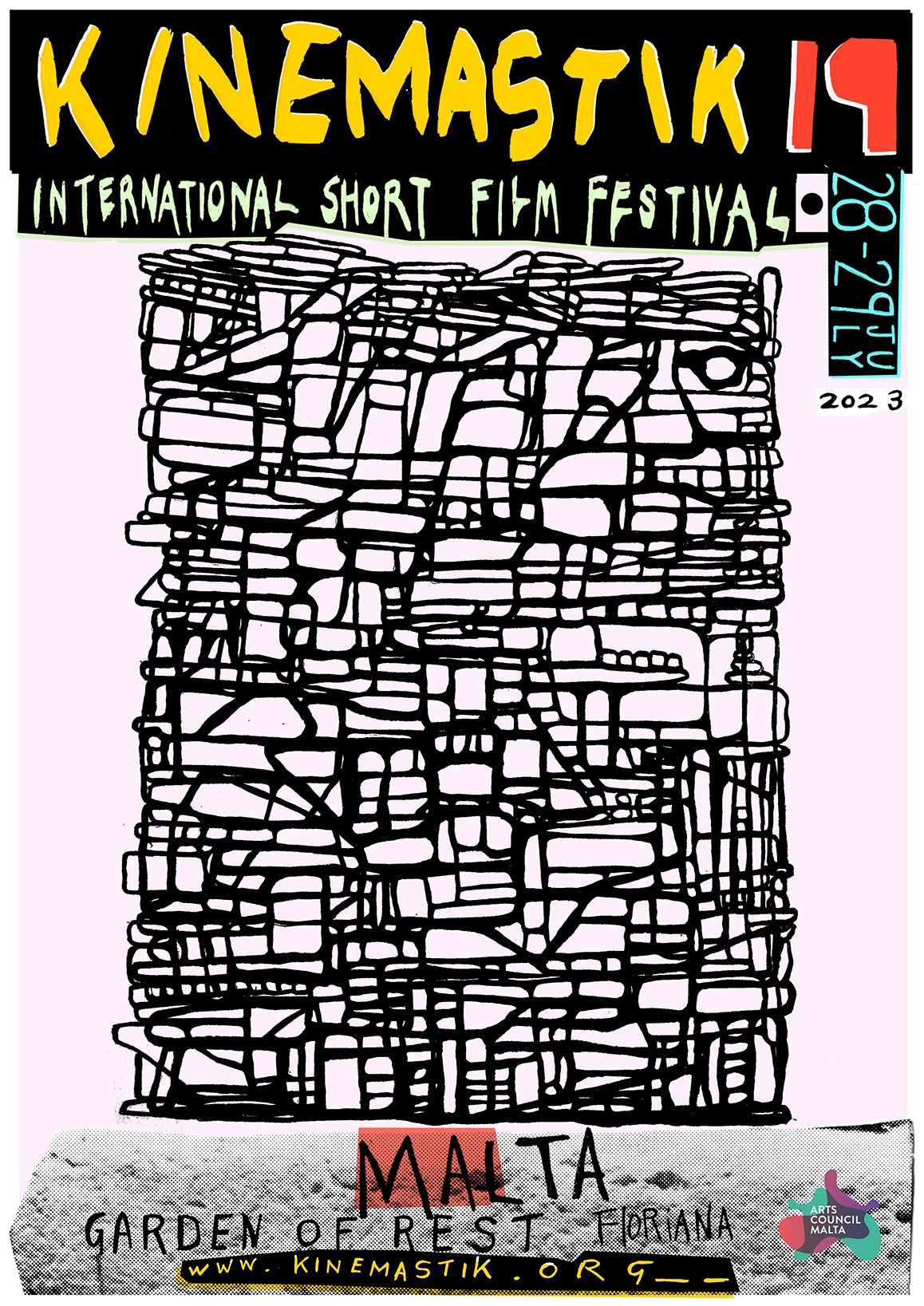 This years jury had their work cut out for them, however there was a unanimous decision to award
Neighbour Abdi a film by Douwe Dijkstra this years festival award.
A special mention was given to the film Les Chenilles (the Caterpillars) by Michelle Keserwany and Noel Keserwany.
Learn more about this years jury below…
Neighbour Abdi
Douwe Dijkstra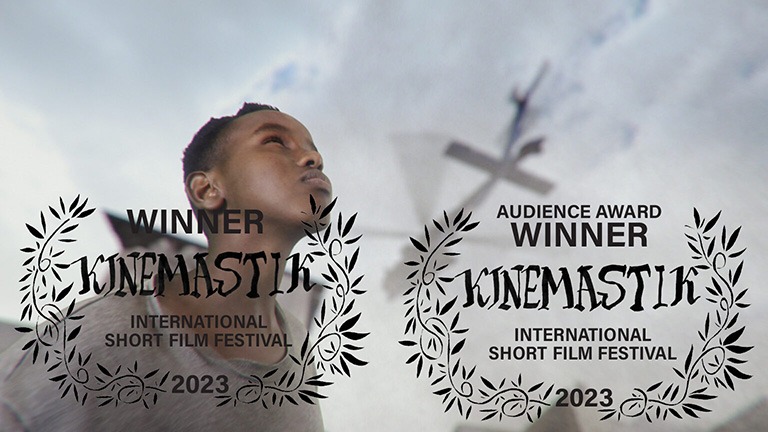 Our jury's thoughts: "A very moving film, Neighbor Abdi details the plight of a Somali refugee to holland. It is a fresh take on the refugees plight told with a intelligence and a sense of humor often missing from such tales. It will linger with you long after viewing."
Les Chenilles (the Caterpillars)
Michelle Keserwany, Noel Keserwany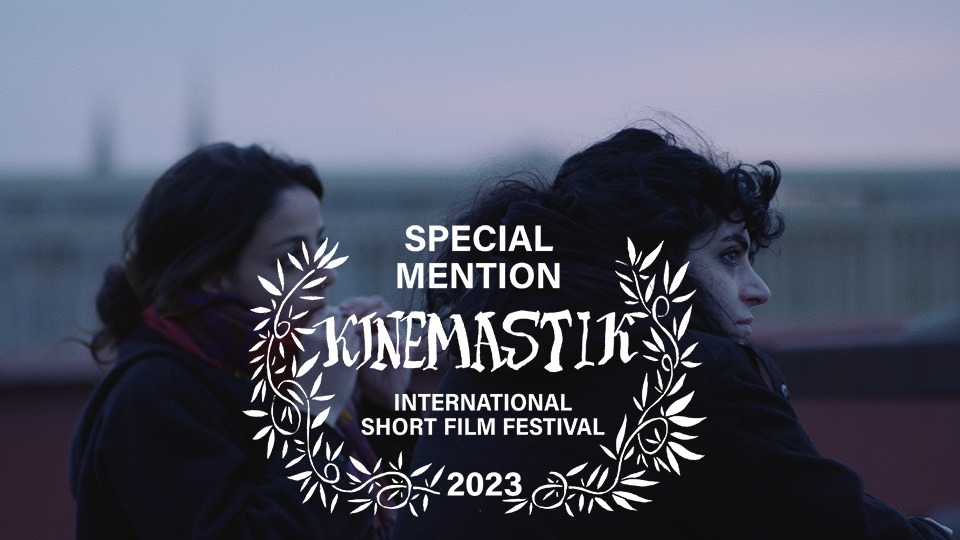 Our jury's thoughts: "For its exceptional story telling that mixes colonial history, personal trauma, hardships of emigration, while at the same time drawing a touching and empathetic portrait of female solidarity and friendship that can save and redeem."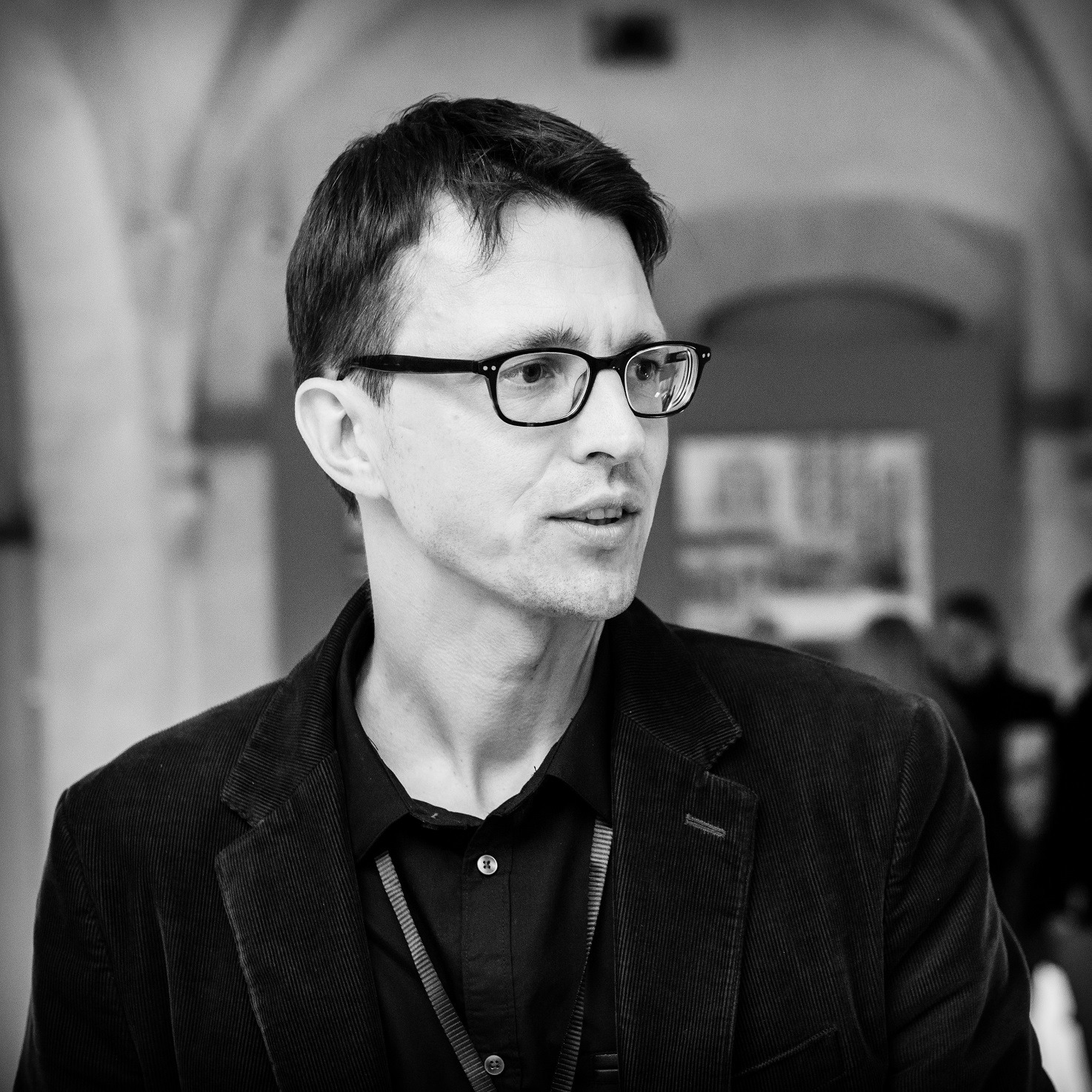 Born in 1976 in Warsaw he studied philosophy, sociology and languages at the University of Paris IV-Sorbonne, then relocated to Luxembourg to work as a translator. In 2006, as a cinema enthusiast, he became one of the two initiators of the Polish Film Week in Luxembourg. After the success of this event, he was in 2008 among the creators of the CinEast Festival (Central and Eastern European Film Festival in Luxembourg). He became director of programming, and since 2018 has served as director of the festival. The event proved to be a significant success − its audience grew from 2,500 to over 11,000 in its first decade and it is now the second largest film event in Luxembourg and one of the largest festivals worldwide dedicated to Central and Eastern European cinema.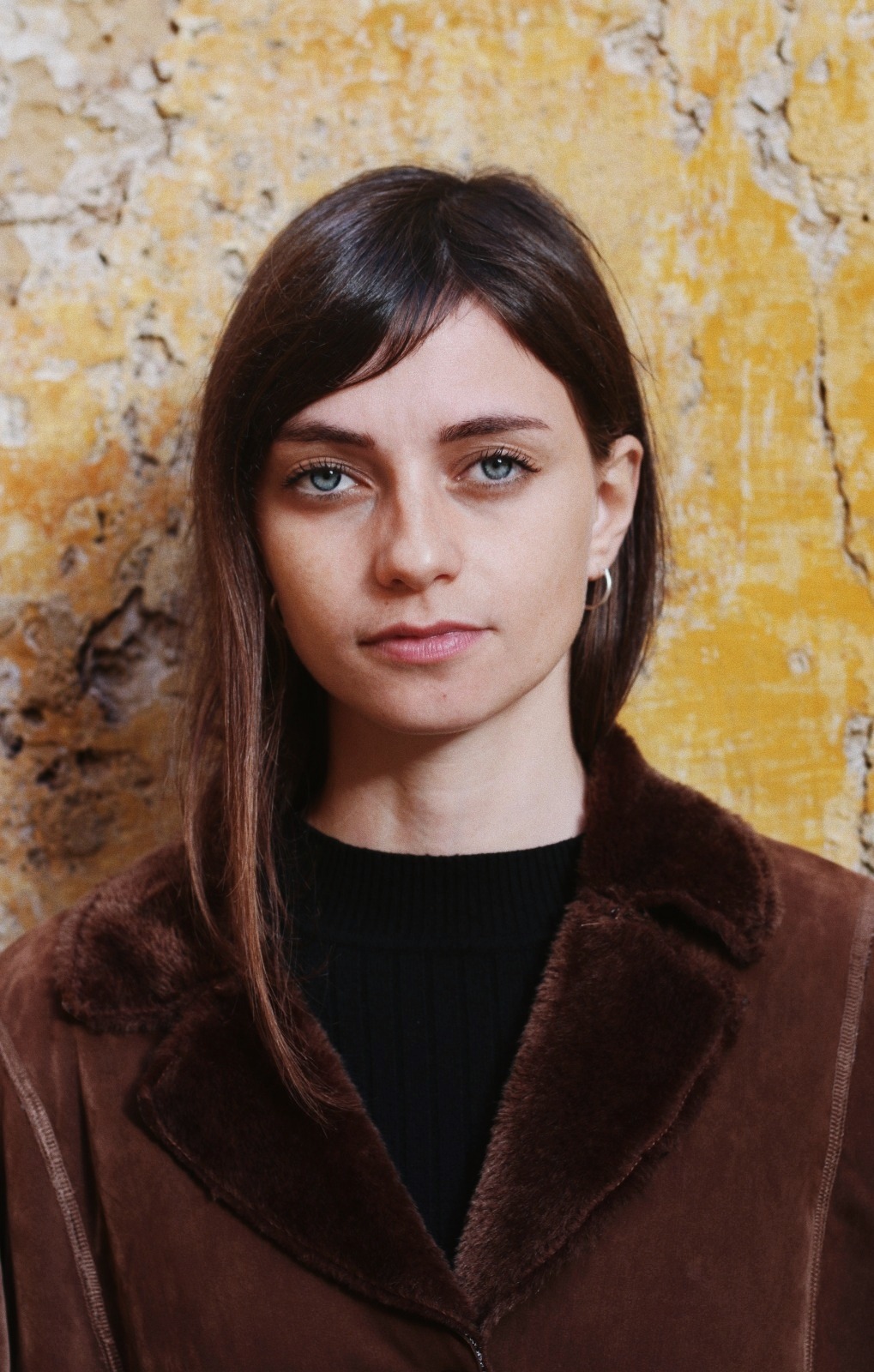 Laura Besançon is a multidisciplinary artist. During her undergraduate degree in
Communications and Psychology at the University of Malta. In 2017-2019 she pursued an MA Photography degree at the Royal College of Art where she developed a multidisciplinary practice, with a special focus on participatory film work.
Central to Laura's practice are notions of play, connectivity and place explored through a playful approach which often utilises various communication tools as part of the process.
She was a finalist for the 2019 MTV Re:define Award by the Goss-Michael Foundation (US), the 2020 Aesthetica Art Prize (UK) and the 2021 Next Thing Moving Image Award (UK) with her participatory film work "Alone, Together" (2018). The project is selected for the Izmir Mediterranean Biennial (March 2024). Laura was recently an artist-in-residence at the ZK/U Center of Art and Urbanistics in Berlin and the Cité internationale des Arts in Paris.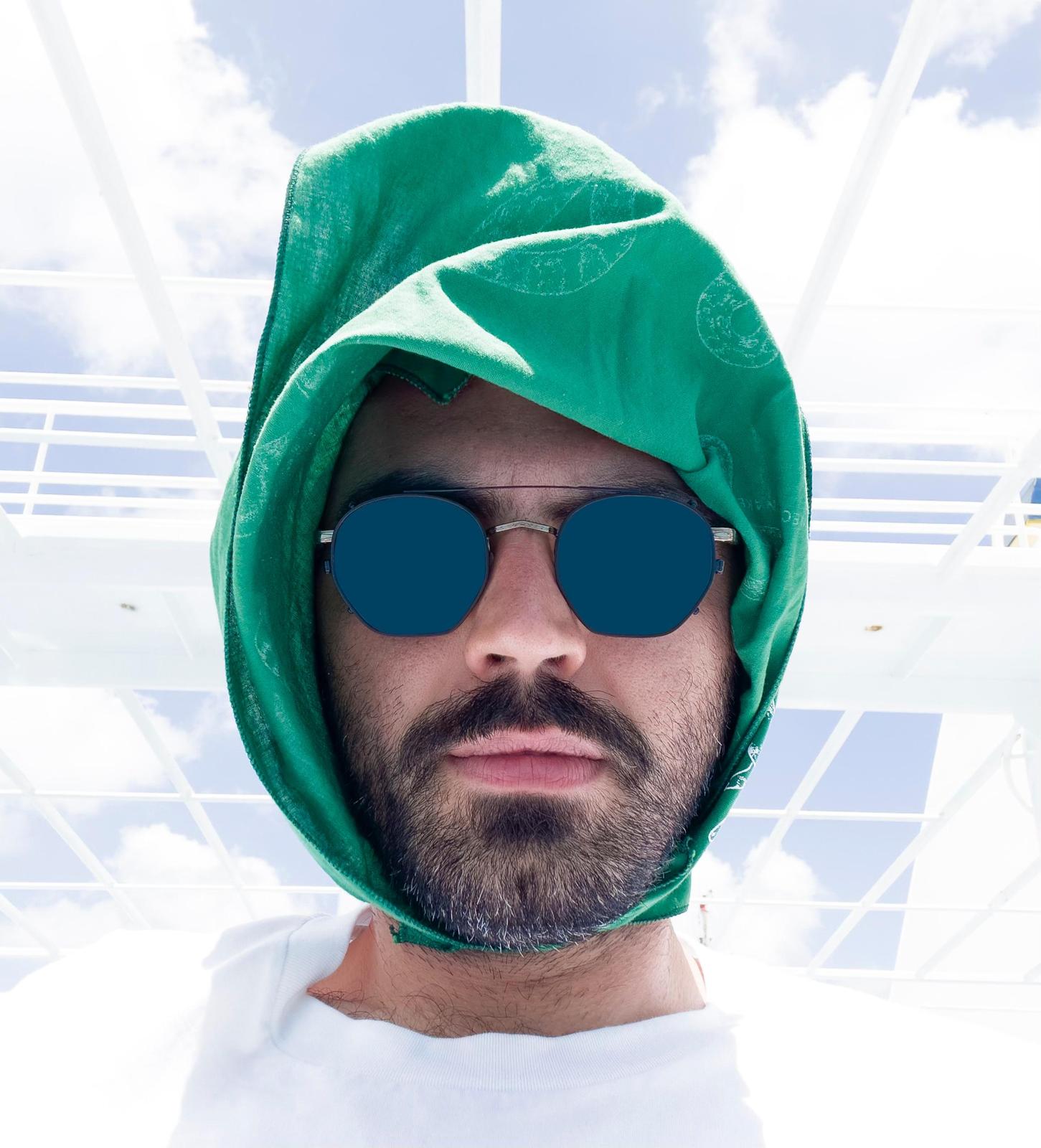 Adrian mm Abela (1989, Pieta', Malta) studied architecture and civil engineering in Malta and Milan, and received an MFA in sculpture from UCLA. He currently lives and works in Los Angeles. Abela's practice meanders between poetry and metaphor to provide visceral interpretations of his perspective on being on Earth with its multiple histories and possible futures. His endeavours stem from curiosity about encountered materials and/or narratives in the waking and/or dreaming states. He uses science and inspiration to acknowledge that self-awareness and acquisition of knowledge might be illusory and temporary while harbouring and forming part of a self-similar system.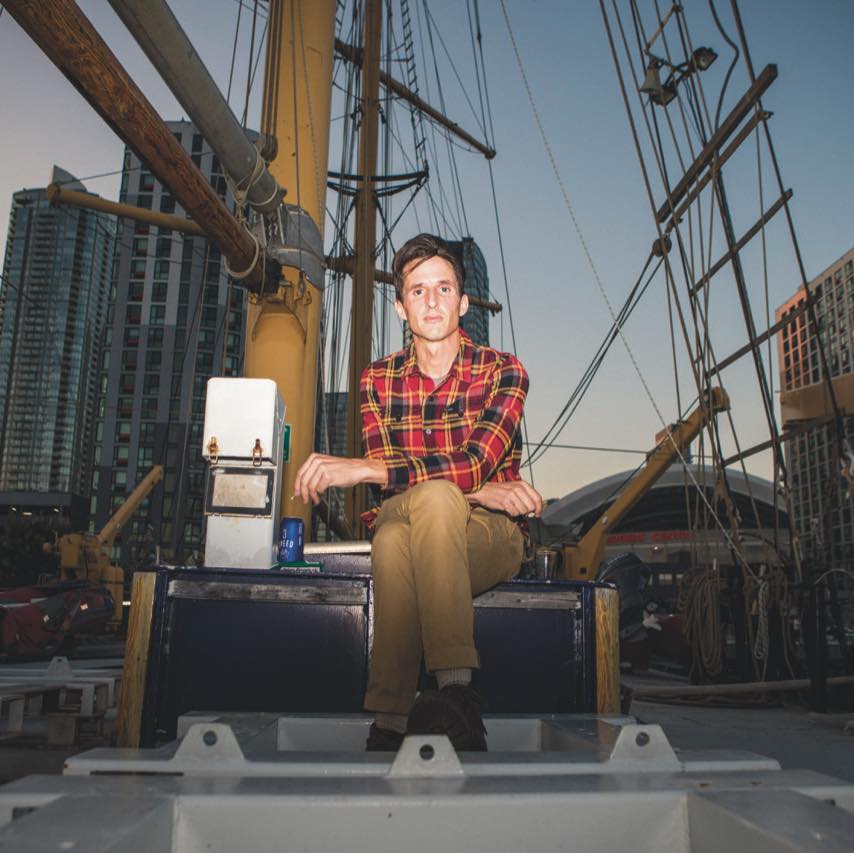 Nick Tabone works as a sailor.
He spends his time ashore between Toronto and Malta.
Nick is a writer and a lifelong, heavy reader.