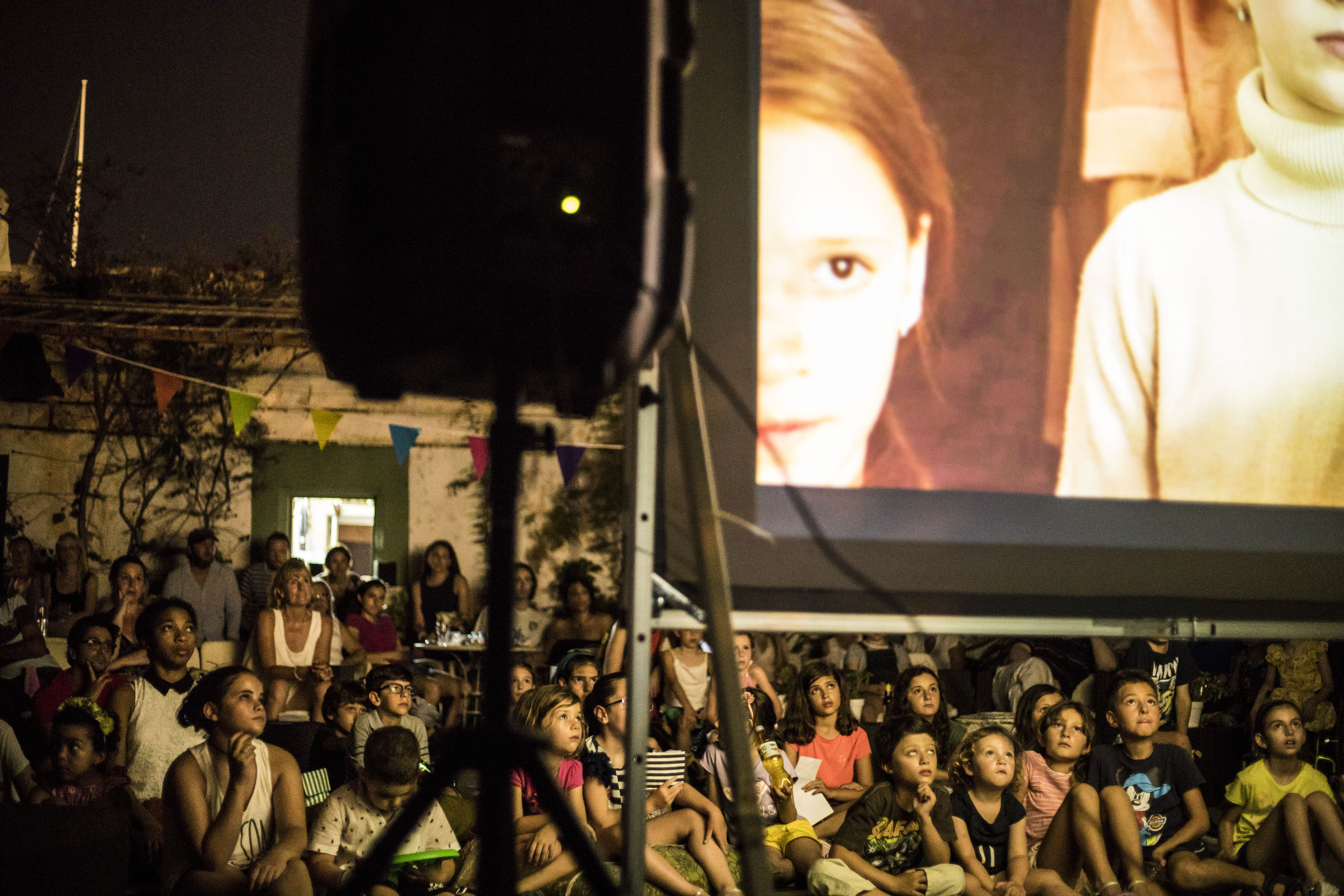 Bigger Rock People was a part of the Children's Film Festival for audiences between the ages of 7 to 12. While the programme was especially curated for older children (including a couple of films with subtitles) we always welcome & encourage children of all ages to join us > from 3 to 100 years old!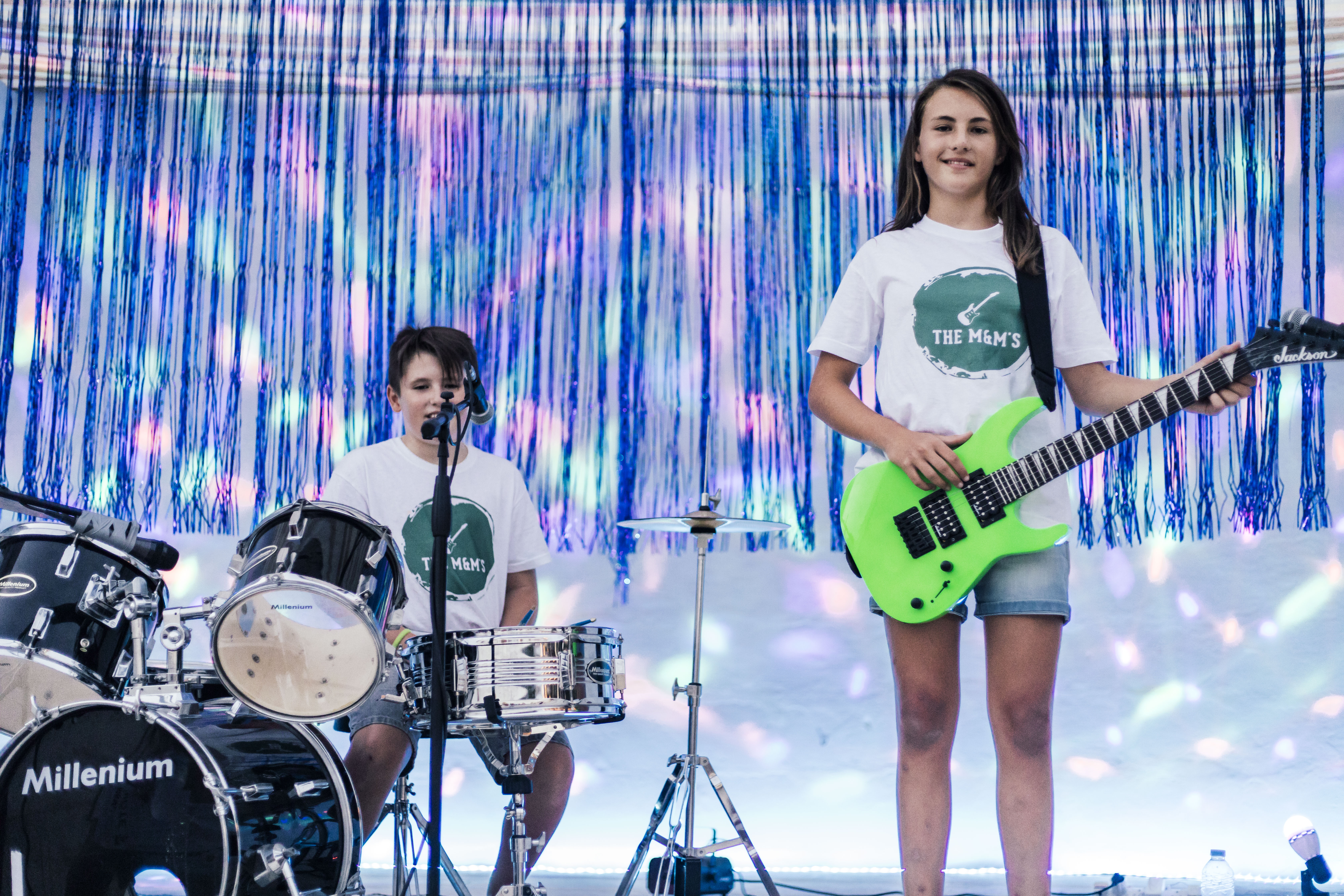 Last year, Bigger Rock People had a very special appearance by Molly and Max (12 & 10 years old).
Their rock band "M&M" was the opening act at Cafe Riche, Birgu.
BRP '17 Festival Programme 
7:30pm – Doors open
8:15pm – M&M mini concert
8:30ish – Short Film Screenings
9:30ish – The End
Bigger Rock People took place on Sunday, 23rd July 2017, at Cafe Riche, Birgu.
The map is here.