KINEMASTIK INTERNATIONAL KIDS FILM FESTIVAL
This year was the 9th edition of the one & only Children's Film Festival in Malta!!!
Kinemastik Kids Short Film Festival also known as Little Rock People aims to introduce the younger audience to the brilliant world of short film through a selection of unpatronising and potentially challenging films that aim to provoke, question and entertain our discerning young festival goers.
The evening culminated with the hotly debated audience award which was awarded to The Scared is Scared by Bianca Giaver.
Little Rock People took place at the Garden of Rest, Floriana, on the 29th July 2018.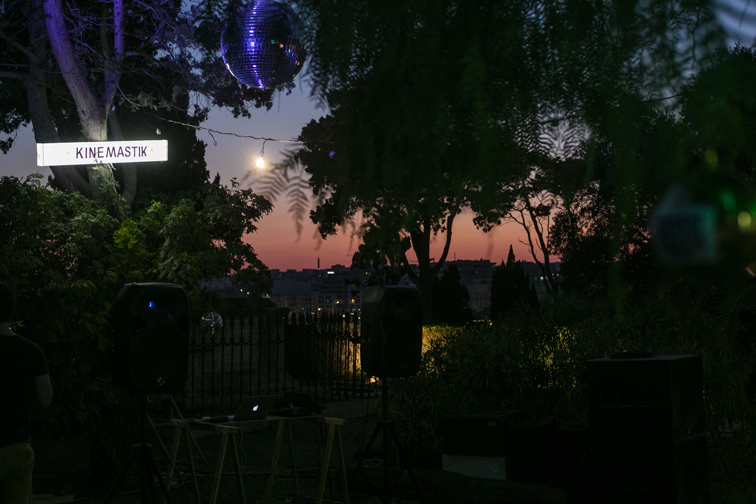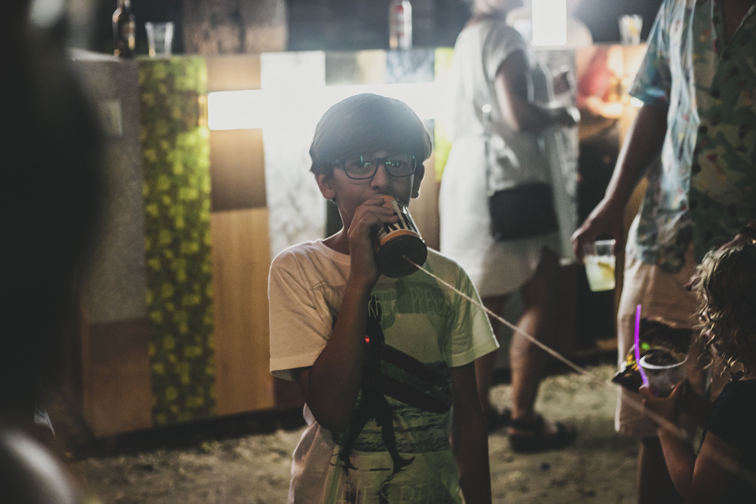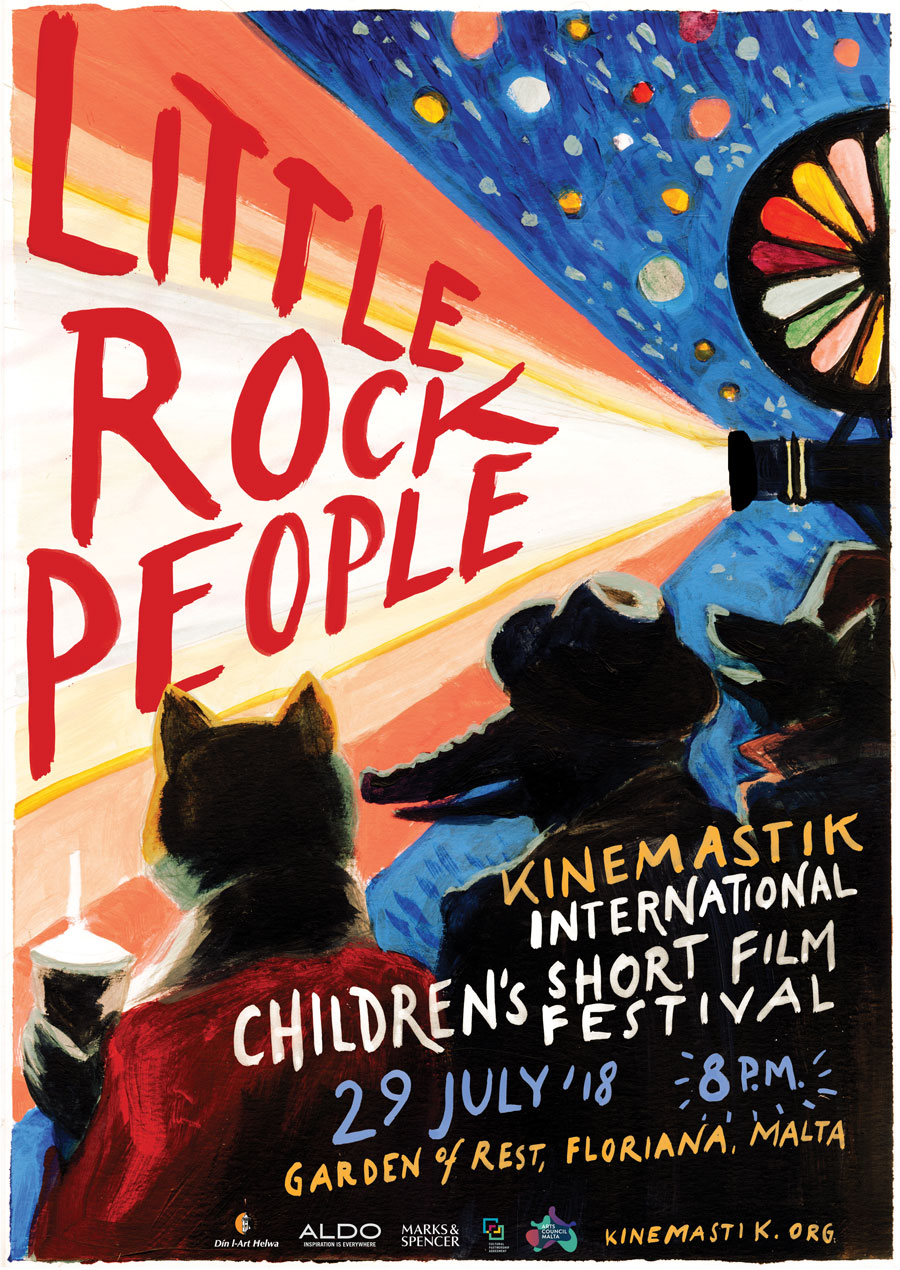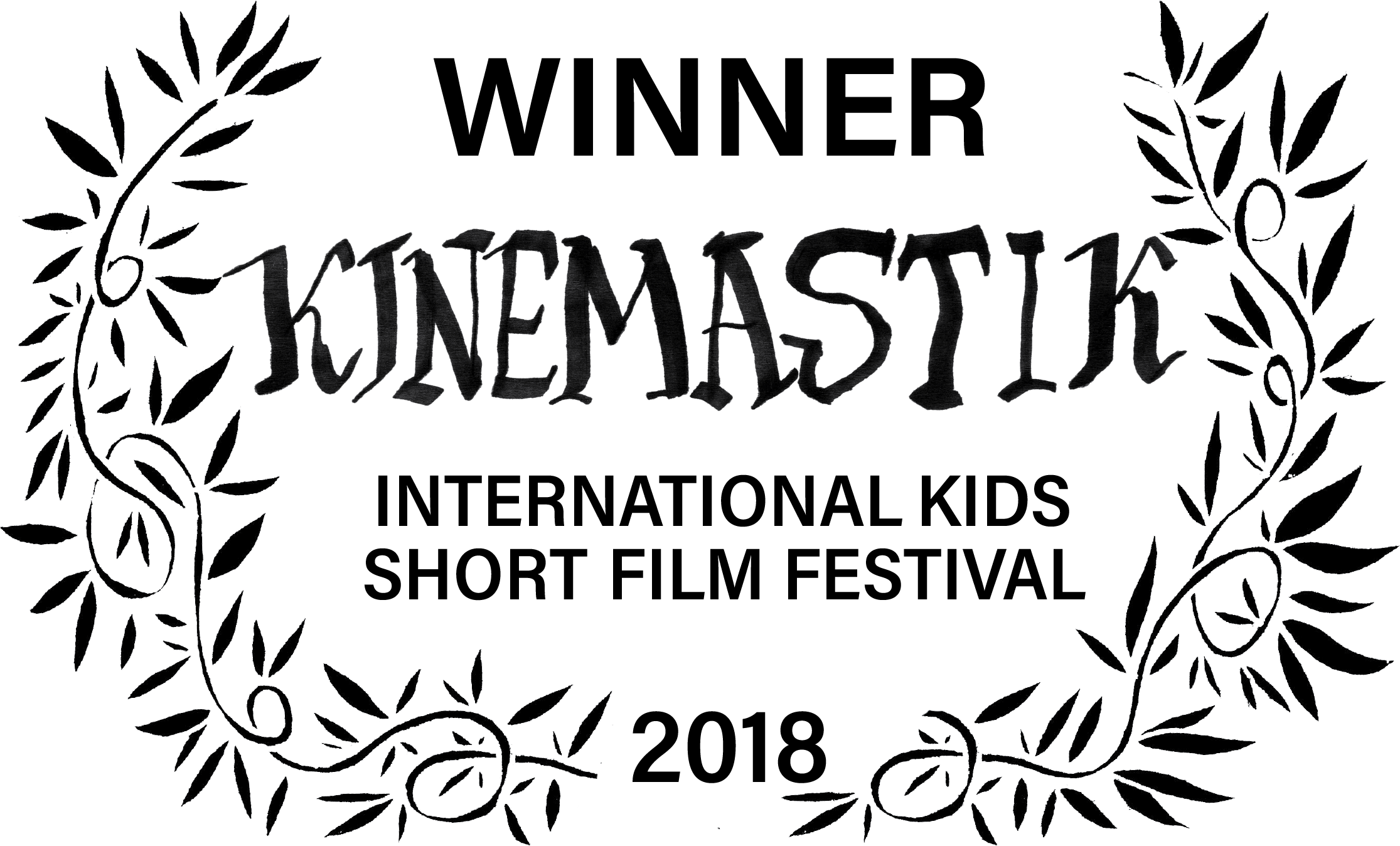 THE SCARED IS SCARED
BIANCA GIAEVER