Kinemastik International Short Film Festival 28th July & 29th July 2017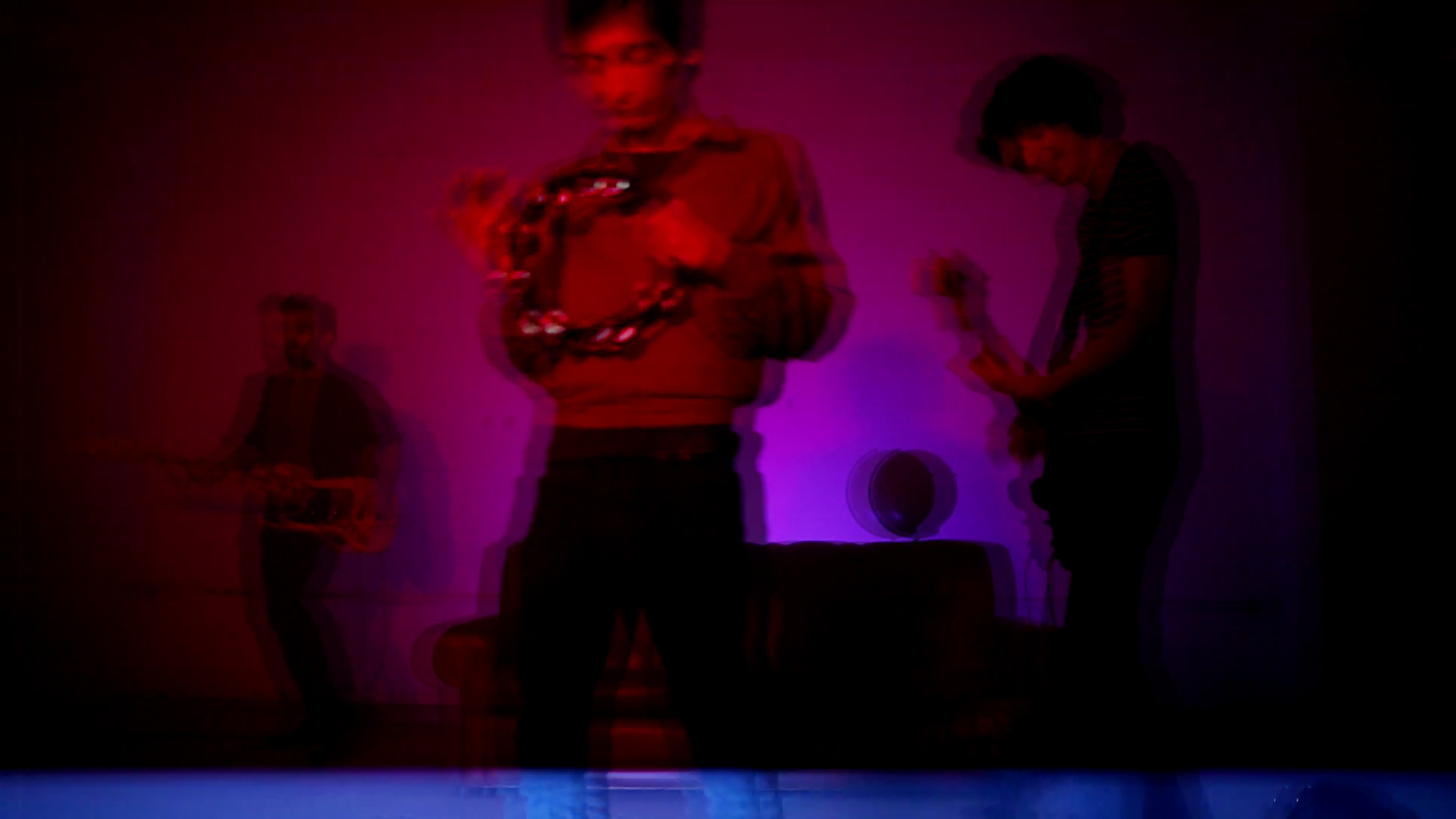 FRIDAY
Season of the Prey, The Velts – music video – Sven Bonnici – Malta 3′
Toxicity – drama – Angelique Muller – Malta 10'
Green Screen Gringo – documentary – Douwe Dijkstra – The Netherlands 16′
Hot Beach Babe Aims to Please – experimental – USA  Jillian Meyer 1'12"
The Disco Shines – experimental – Chema García Ibarra – Spain 12'
Chasse Royale – drama – Lise Akoka, Romane Gueret – France 28'
BREAK
Lejliet – drama – Matthew James Ellul – Malta 12'
Jacked – drama – Rene Pannevis – UK 13'30″
Rakijada – documentary – Nikola Ilic – Serbia/Switzerland 17'
Street of Death – doc/fiction – Karam Ghossein – Lebanon/Germany 22''
SATURDAY
Honey I Love You Now, Bark Bark Disco – music video – dir. Ian Schranz – Malta 3′
Balloonfest – documentary – Nathan Truesdell – USA 6′
Prickly Pear – drama – Alex Camilleri – Malta 11′
Greetings from Aleppo – documentary – Issa Touma, Floor van der Meulen, Thomas Vroege – The Netherlands/Syria 16'40″
The Fall of Lenin – documentary – Svitlana Shymko – Ukraine 11′
Long Live the Emperor – drama – Aude Lea Rapin – France 25′
BREAK
The Sharpener – experimental – James Casey – USA 8'40
Les Miserables – drama – Ladj Li – France 16'
Hyper Reality – experimental – Keiichi Matsuda – Colombia 5'
A Drowning Man – drama – Mahdi Fleifel – UK, Denmark, Greece 15′
The Committee – comedy – Gunhild Enger & Jenni Toivoniemi – Finland, Norway, Sweden 13′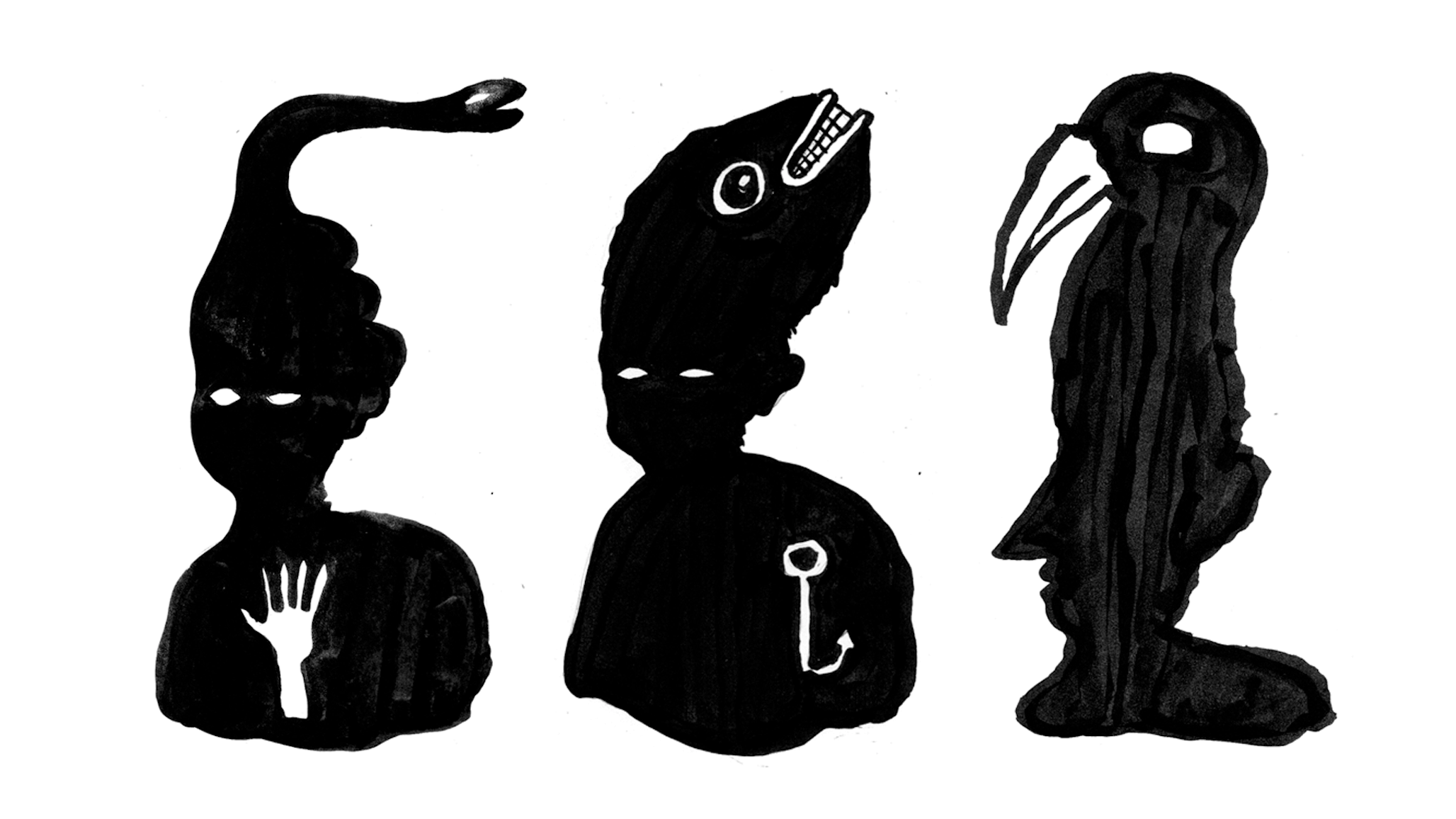 FESTIVAL JURY:
Marija Milovanović is the head of the international competition "Fiction & Documentary" and coordinator of the industry events at VIS Vienna Shorts: Austria's biggest short film festival, where she has worked since 2008.
Mario Vella is a veteran of the local music scene, he often seeks refuge in movies, songwriting and petty online controversies. He also likes to eat. A lot. Perhaps even more than watching movies or penning the odd song for his band 'Brikkuni'. Mario's lifelong ambition is "striking the perfect balance between obnoxious and lovable''.
Martin Clark is a Scottish film maker and bon vivant. He is one half of Connolly Clark Films; whose films have been screened at most prestigious film festivals world wide, picking awards and sometimes having a few drinks.
KISFF '17 FESTIVAL WINNERS
The Jurors chose "The Committee", directed by Gunhild Enger, Jenni Toivoniemi as the best film.
Chema García Ibarra's "The Disco Shines" won the special mention.
The Audience voted Lise Akoka & Romane Gueret's "Chasse Royale" as their favourite film.