Yearning for learning is what we preach. We're here to share, not to teach.
LITTLE ROCK PEOPLE
30 JULY '17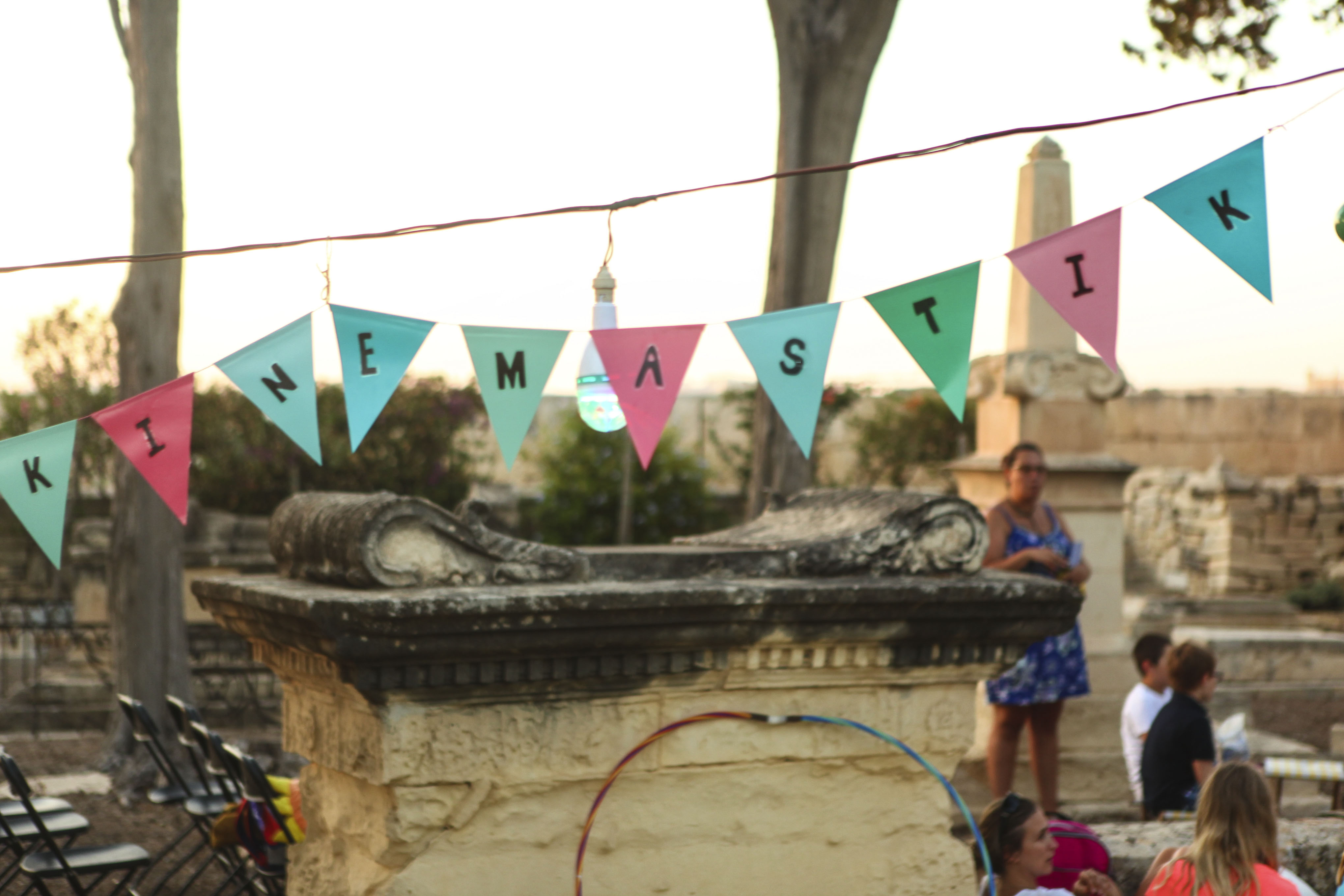 This year was our 8th edition of the one & only Children's Film Festival in Malta!!!

Little Rock People aimed & attracted kids from ages 3 to 7, whilst Bigger Rock People catered for film enthusiasts between the ages of 7 to12.
Little Rock People took place at Garden of Rest, Floriana, on the 30th July 2017.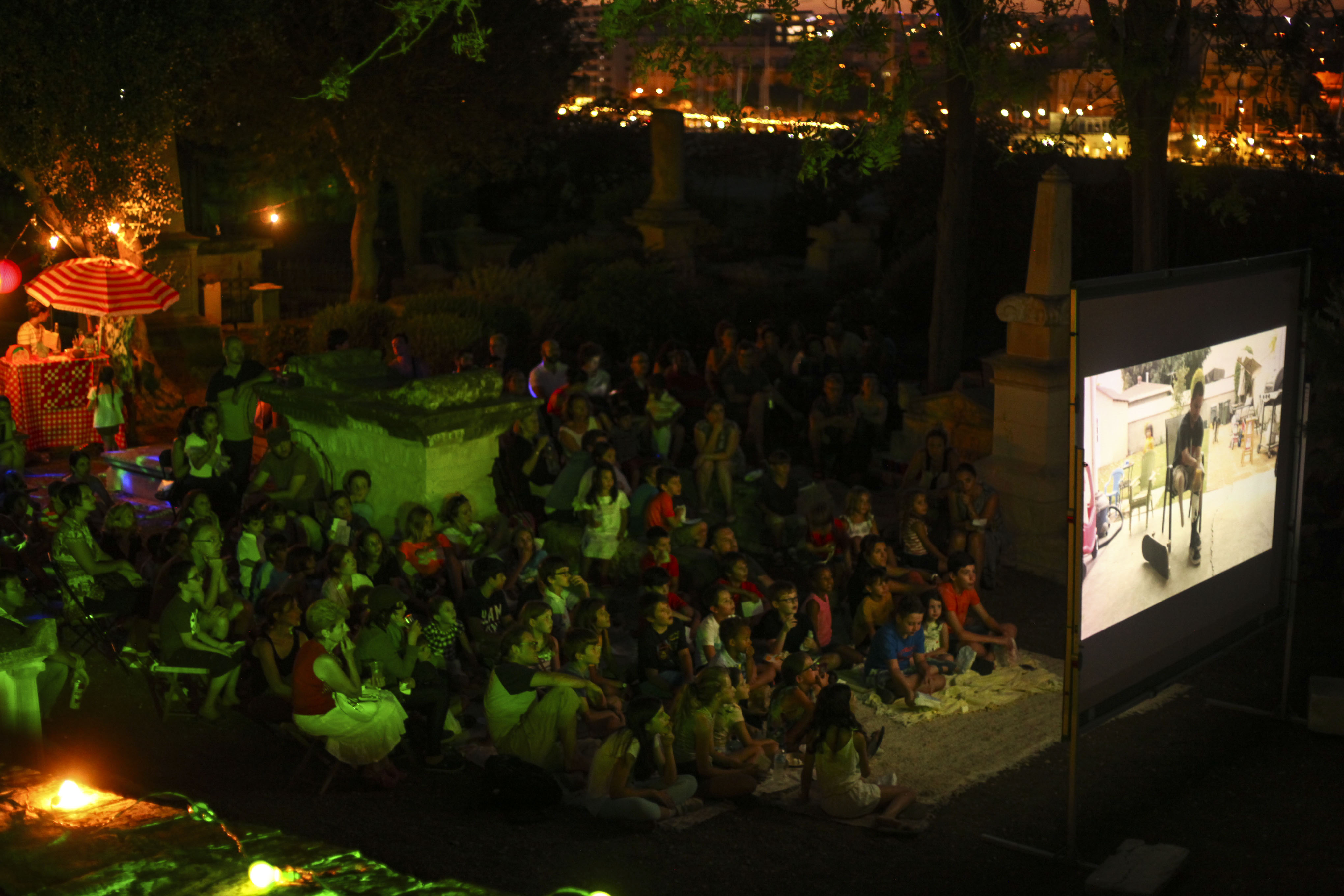 LRP '17 Festival Programme 
7:30pm – Doors open
8:00pm – Opening hosted by Zen Kono
8:15pm – Film Quiz
8:30ish pm – Short Film Screenings
9:30pm – Party
9:45pm – The End
The kids came along with their loved ones, pets, heroes and voted "Johnny Express" by Alfred Imageworks as their favourite film.
SEE YOU FOR THE NEXT ONE ON THE 29TH JULY 2018!