Yearning for learning is what we preach. We're here to share, not to teach.
LITTLE ROCK PEOPLE
30 JULY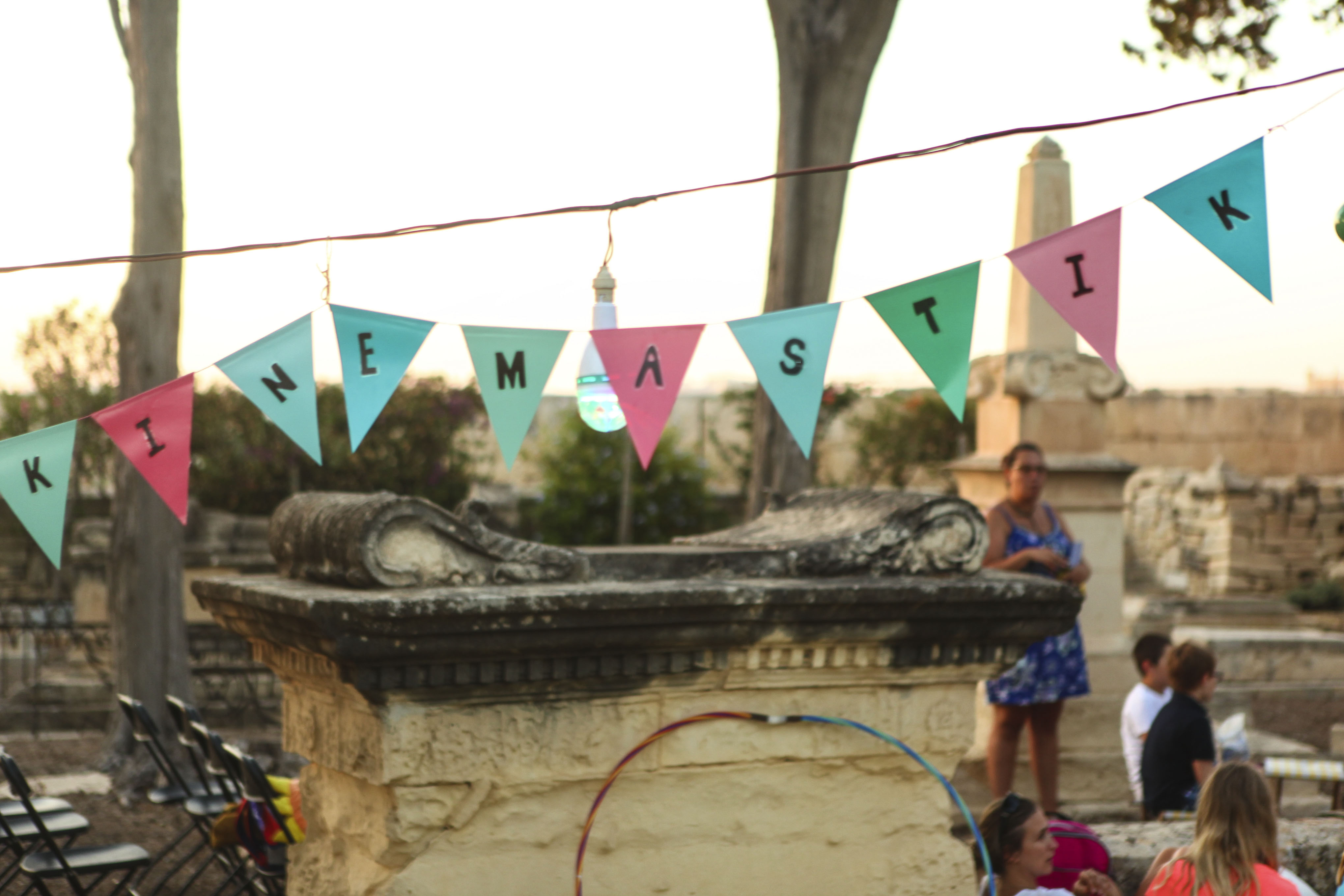 The 8th edition of the one and only Children's Film Festival in Malta is open to kids of all ages, however Little Rock People is aimed at children that are 3 years old up to 7 years old, whilst Bigger Rock People is aimed at kids between 7 and 12.
Little Rock People is taking place at Garden of Rest, Floriana, on the 30th July 2017.
Tickets: 6€ adults, 4€ children, available at the door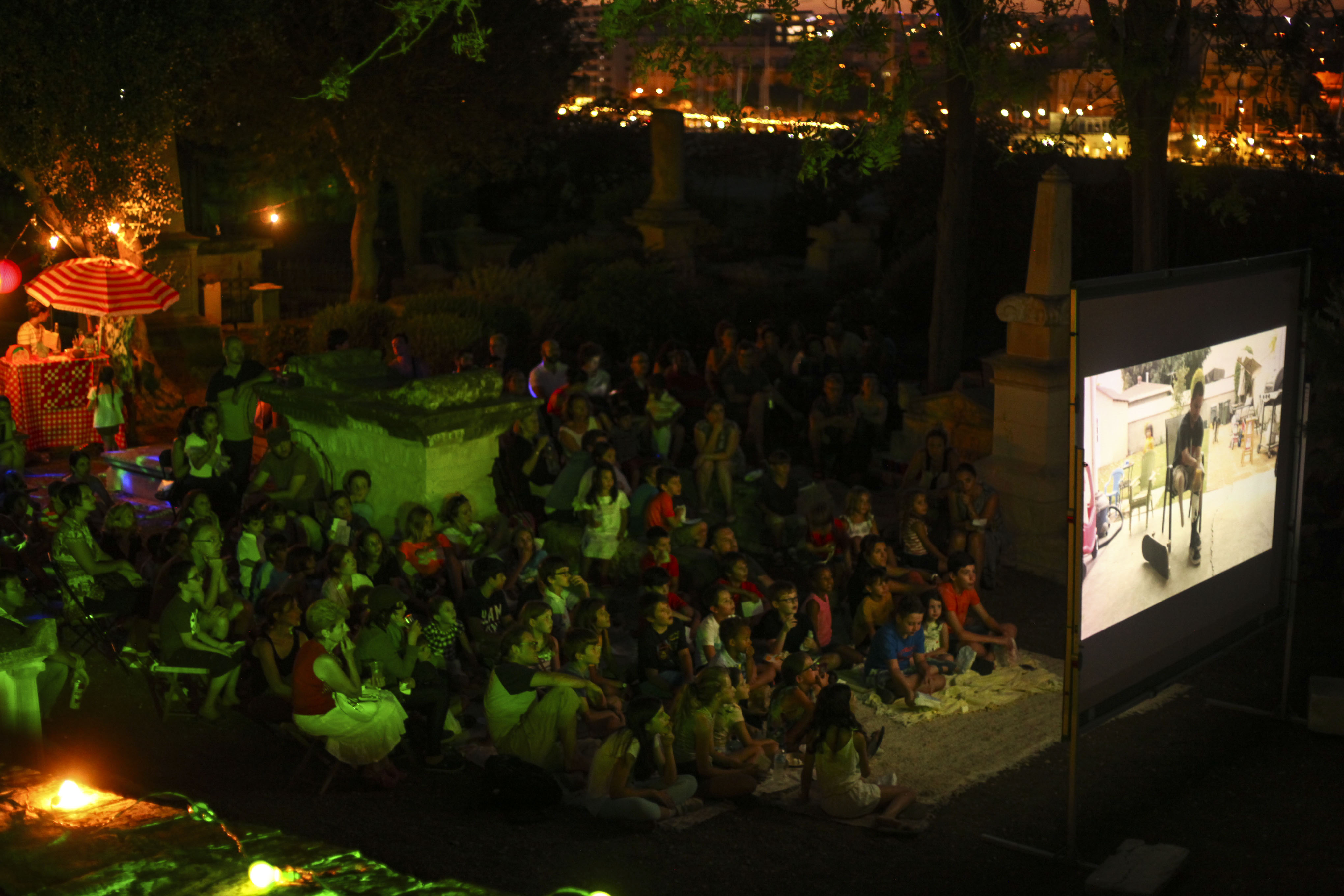 7:30pm – Doors open
8:00pm – Opening hosted by Zen Kono
8:15pm – Film Quiz
8:30ish pm – Short Film Screenings
9:30pm – Party
9:45pm – The End
Kids can come along alone or with their loved ones, with their pets or their heroes and they get to vote for their favourite film!
The film that gets the most votes will be announced as the winner of the 8th Little Rock People short film festival.
For regular updates, please also check our FB page