Yearning for learning is what we preach. We're here to share, not to teach.
BIGGER LITTLE ROCK PEOPLE
23 JULY
LITTLE ROCK PEOPLE
30 JULY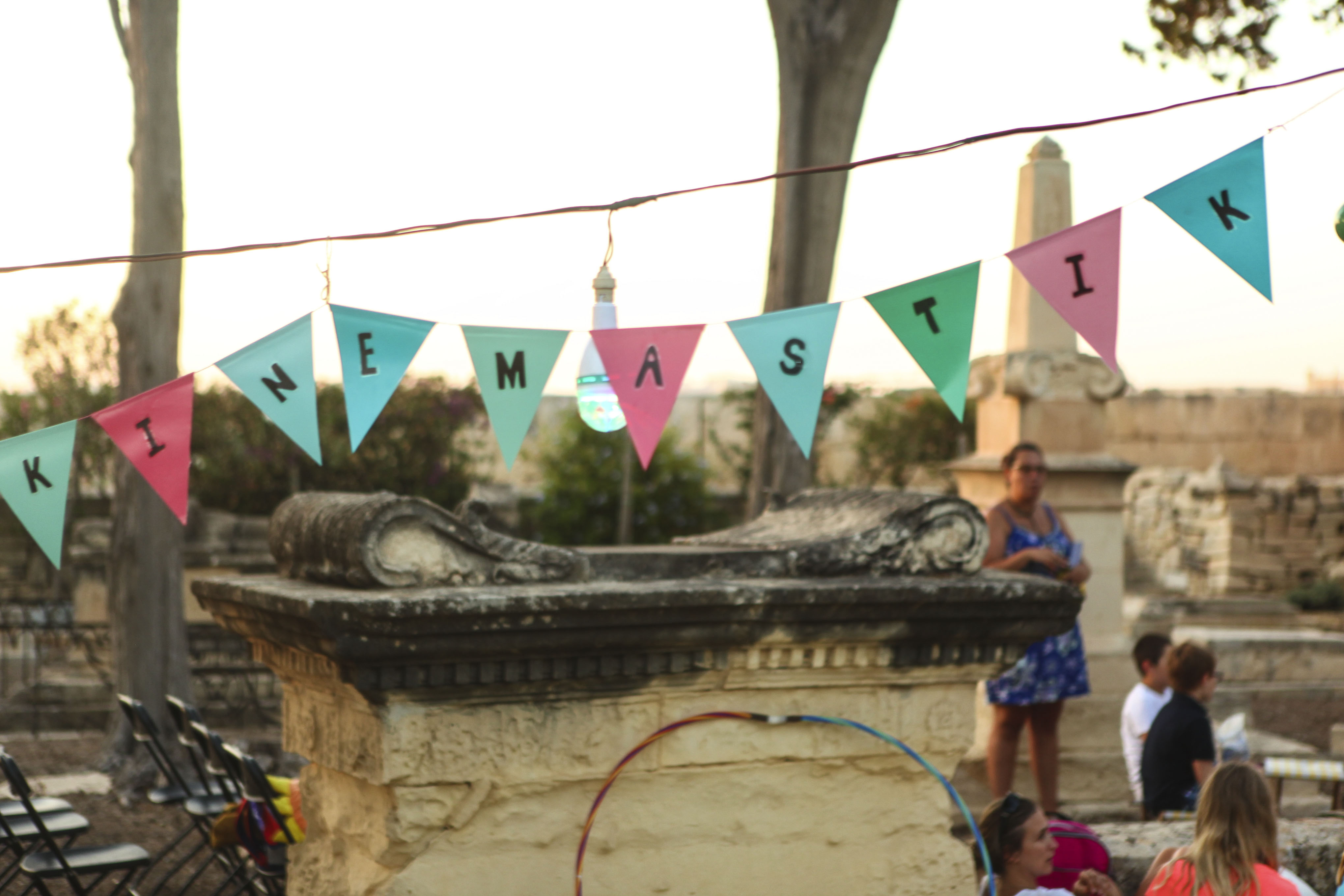 The 9th edition of the one and only Children's Film Festival in Malta is open to kids of all ages and is taking place once again at Garden of Rest in Floriana on Sunday 30th July.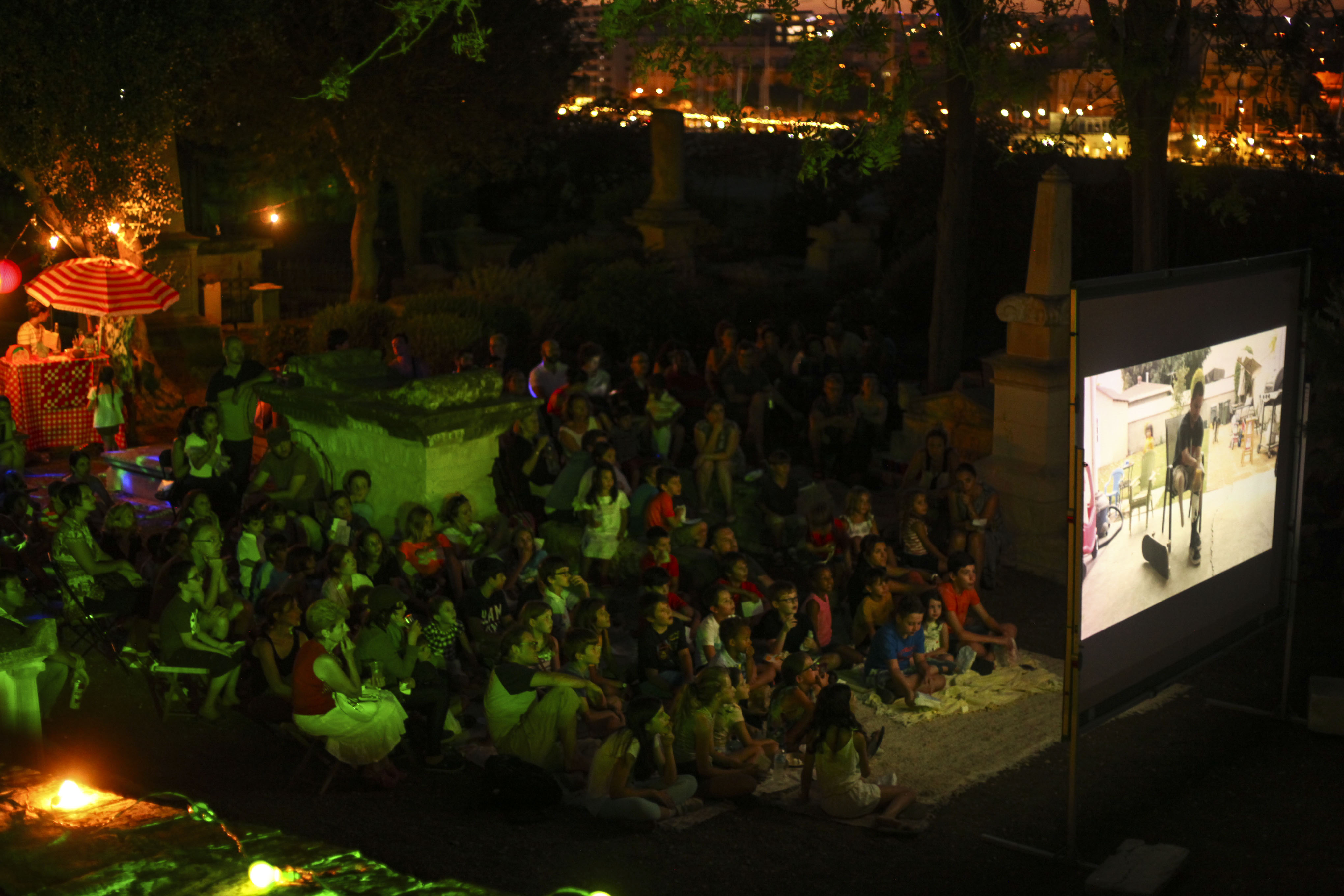 It's organised by Kinemastik!
The screenings will start at 8:30pm, just as soon as it gets dark, and will end by 9:45pm.
Kids can come along alone or with their loved ones, with their pets or their heroes and they get to vote for their favourite film!
The film that gets the most votes will be announced as the winner of the 9th Little Rock People short film festival.