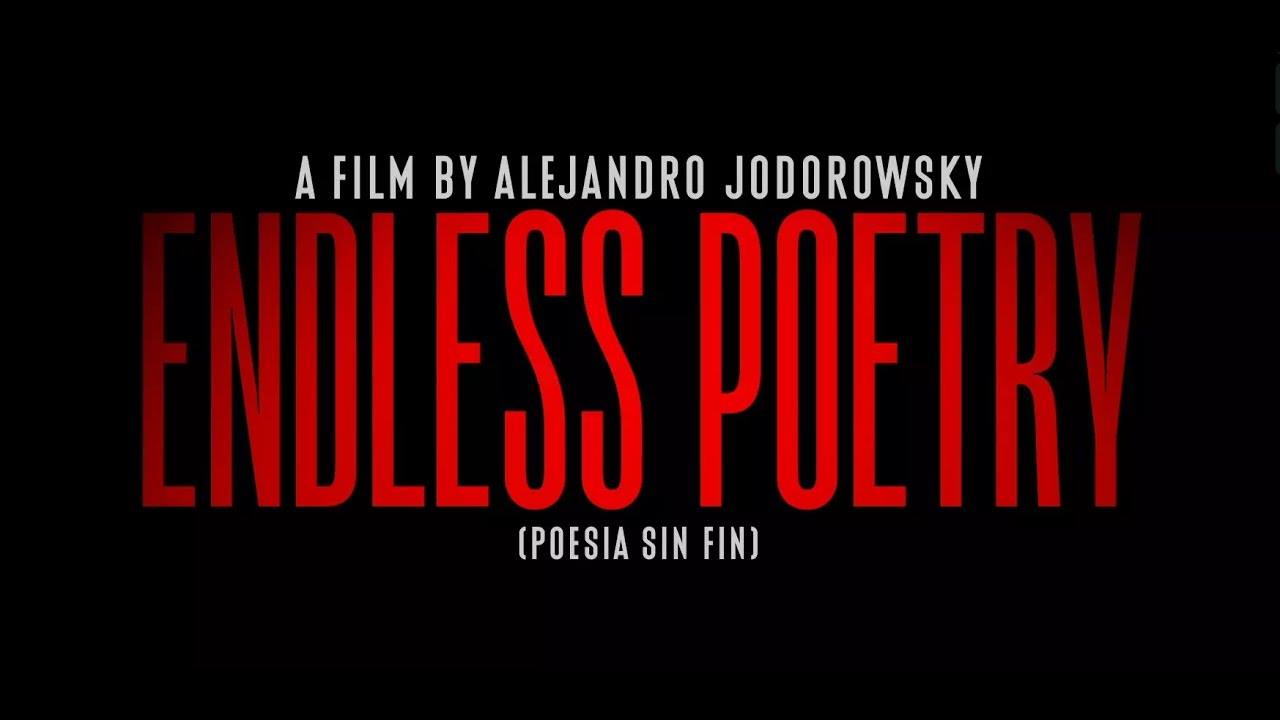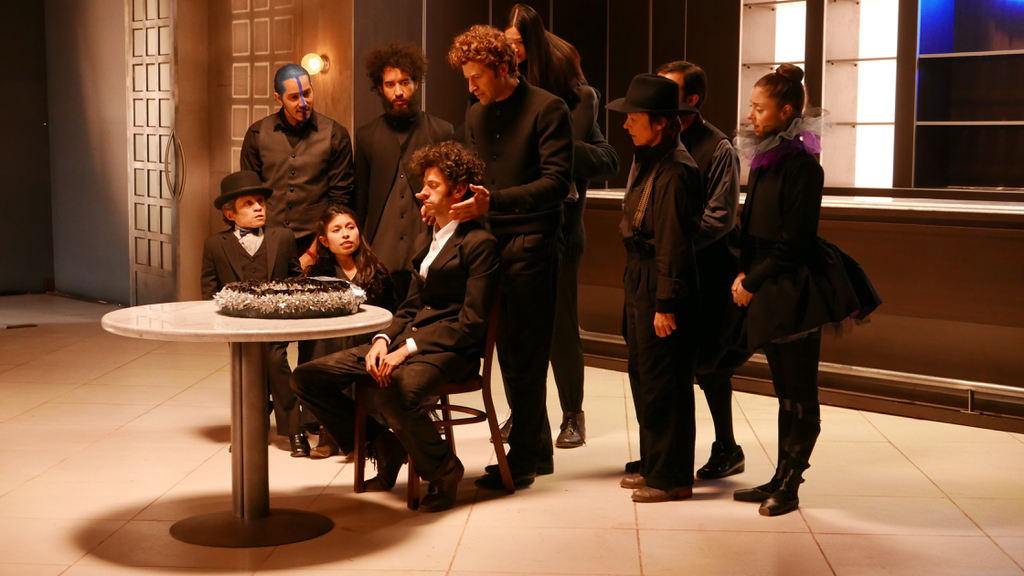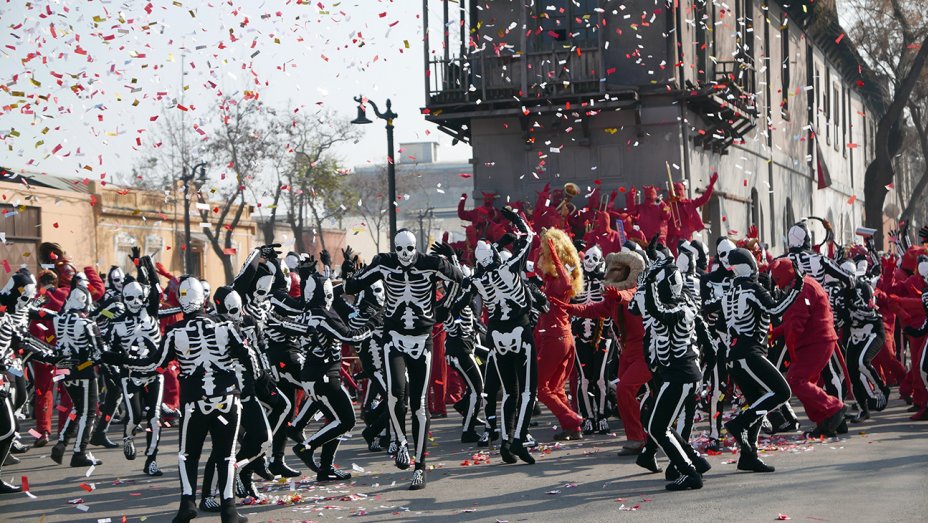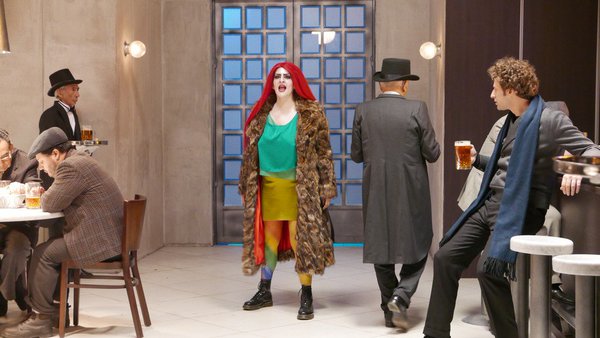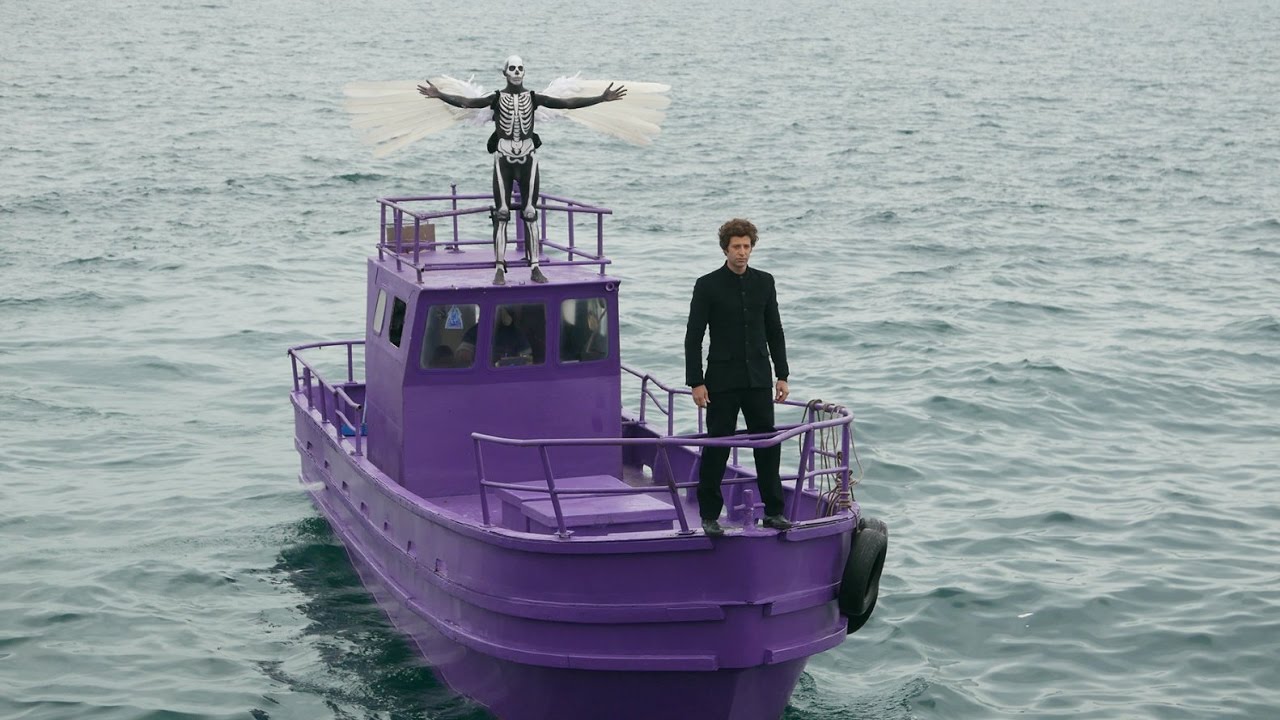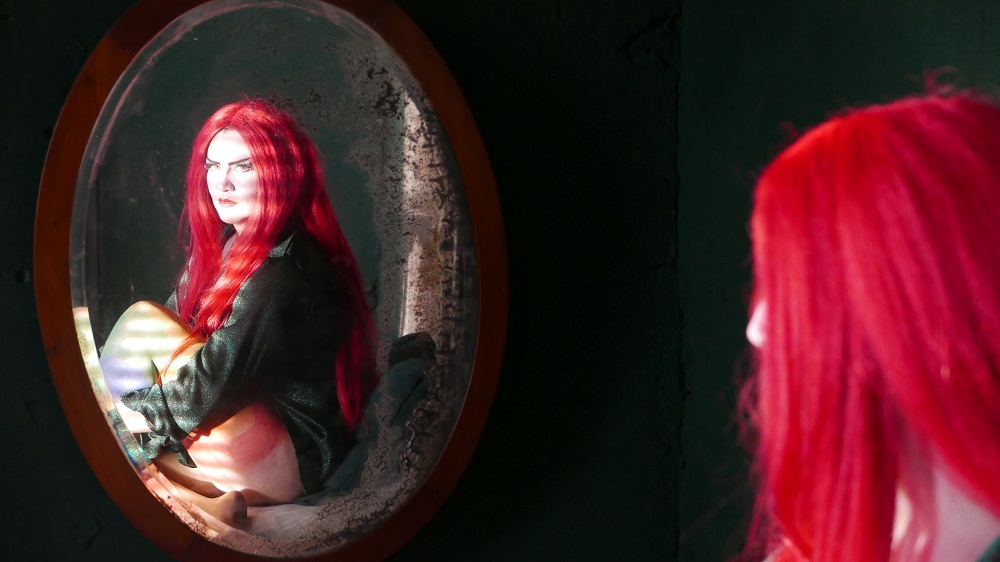 Synopsis:
Santiago de Chile, during the exciting 40s and 50s….
Alejandro Jodorowsky, twenty-year-old, decides to follow his dreams of becoming a poet, despite his family's protests.
He meets Enrique Lihn, Stella Diaz, Nicanor Parra, promising but unknown writers at that time that will become the classics of Latin American literature.
Living inside the world of poetic experiment, they live all together…sensually, authentic, free and angry.
About the director:
Alejandro Jodorowsky, was born in Chile in 1929, moved to Paris in 1953, where he founded a theatre troop "Panic Movement", together with Fernando Arabal and Roland Topor.
His most known works are his films, some having a cult status, such as "The Holy Mountain" and "Santa Sangre".
He has influenced many, if not all, who had anything to say in the world (of art) today.
About the producer:
Xavier Guerrero Yamamoto is CEO of Le Soleil Films and co-founder of Satori Films, co-founded with Alejandro Jodorowsky.
He obtained a Masters degree in both Civil Industrial Engineering and Business Engineering in Chile before moving to London to obtain Masters in Filmmaking at the London Film School.
He moved to Paris, where he met Jodorowsky and convinced him to return to filmmaking.
Xavier Guerrero Yamamoto was present at Garden of Rest, introducing "Endless Poetry" to mark the beginning of the 13th Kinemastik Short Film Fest!