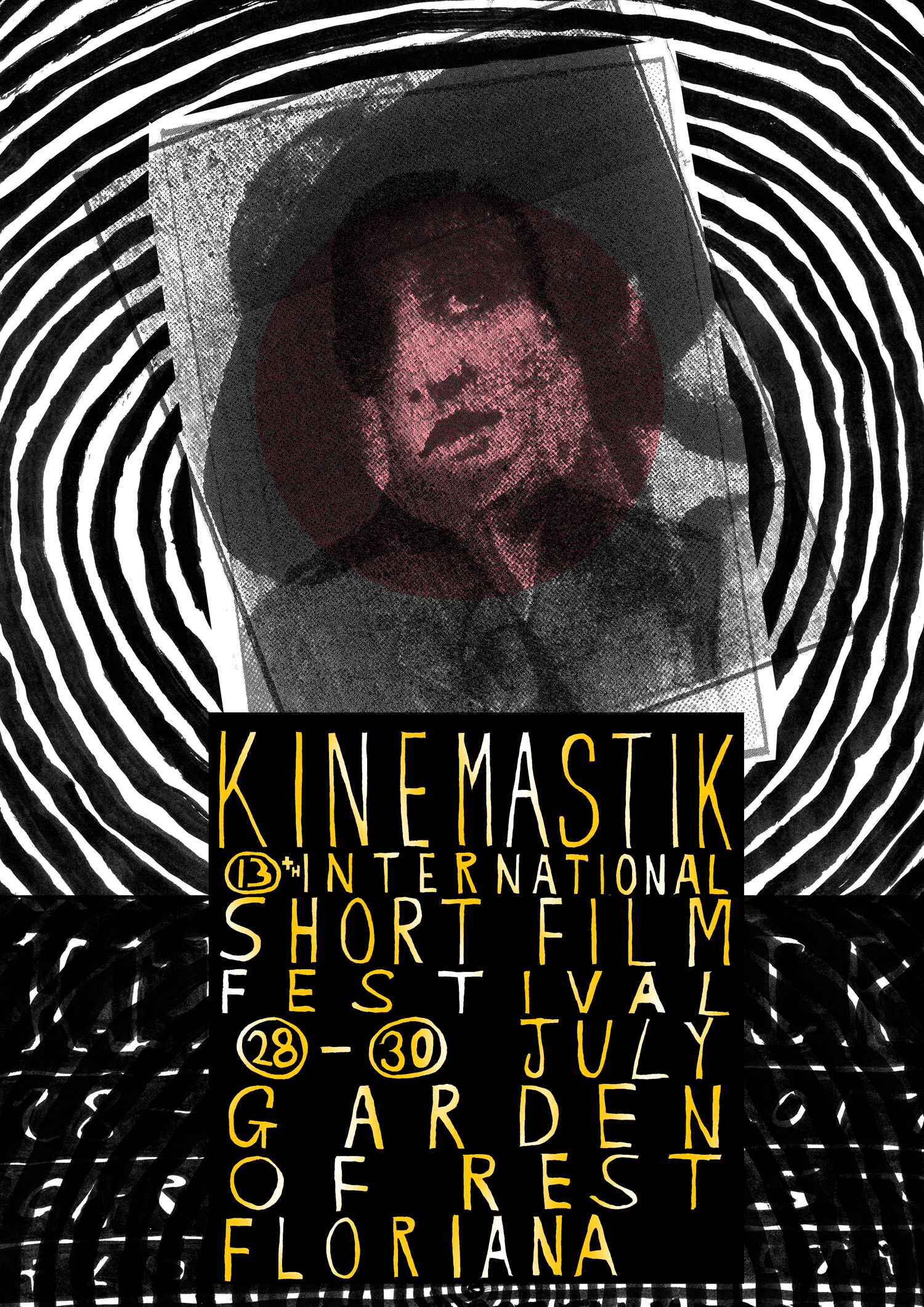 One thing that the history taught us is that we are the future.
The Kinemastik International Short Film Festival takes place every summer for 13 years now. Our festival comprises of various events such as screenings, concerts, parties and master classes. It ends with The Children's Film Festival, that we named "Little Rock People".
KISFF will be held over three days in an open air venue – Garden of Rest, one of the most beautiful garden/cemeteries in Europe.
Kinemastik collaborates with international festivals and filmmakers to bring to our shores a selection of finest film making on this planet we call home.
Kinemastik links young filmmakers to the world of cinema and provides them with a platform for their work, through local screenings as well as through worldwide distribution of locally produced works.
Join us between the 28th and 30th of July at the Garden of Rest in Floriana for our International Short Film Festival.
Submissions are now open and we look forward to receiving your films! Our final selection will be announced by mid July.
Until then, stay well and spread the truth!